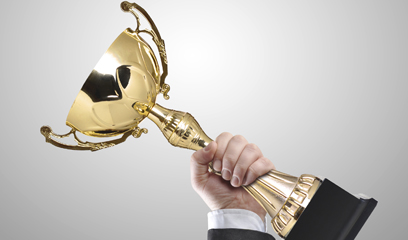 RESNET


SmartHome Newsletter

Get all the latest news on home energy efficiency!
And the Award for Most Energy Efficient State of 2014 Goes to…
December 29, 2014
Every year, the American Council for an Energy-Efficient Economy (ACEEE) puts out a scorecard ranking states according to how well they did in terms of energy efficiency. There are six categories on which states are scored:
State Government Incentives
Buildings
Combined Heat and Power (CHP: a system by which multiple usable energy outputs (both electricity and steam/heat) are derived from a single fuel supply using an integrated system)
Utilities
Transportation
Appliance Standards
Each state is awarded a total score out of 50, based on their performance and record in each of these categories. So without further adieu, here are the listings for 2014*:
1. Massachusetts
2. California
3. Rhode Island; Vermont; Oregon
6. Connecticut
7. New York
8. Washington
9. Maryland
10. Minnesota
11. Illinois
12. Michigan
13. Colorado
14. Iowa
15. Arizona
16. Maine
17. Hawaii; Wisconsin
19. New Jersey
20. Pennsylvania
21. District of Columbia
22. New Hampshire
23. Utah
24. North Carolina
25. Delaware; New Mexico; Ohio
28. Florida
29. Nevada
30. Idaho
31. Montana; Arkansas
33. Kentucky
34. Texas
35. Georgia; Virginia; Oklahoma
38. Tennessee
39. Alabama
40. Indiana; Kansas
42. South Carolina; Nebraska
44. Missouri; Louisiana
46. West Virginia
47. Mississippi; Alaska
49. South Dakota
50. Wyoming
51. North Dakota
For a detailed breakdown of the criteria on which the states were judged, visit the ACEEE website. To learn more about how you can make your home more energy efficient, talk to your local certified RESNET Home Energy Professional.
*Source: http://www.aceee.org/state-policy/scorecard
Looking for more information?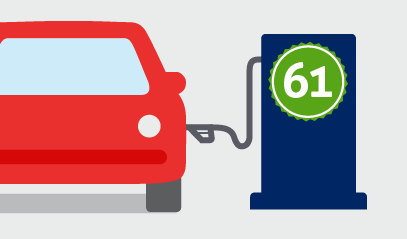 See how and why over 2 million homes have been HERS rated to date, saving energy and money for homeowners across the country!
»Read More
Views: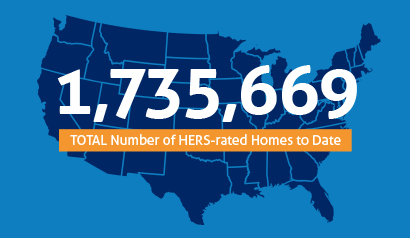 RESNET's 2015 Annual Report is out! Check out our scorecard for the year - all we'll say for now is that it's been a great...
»Read More
Views: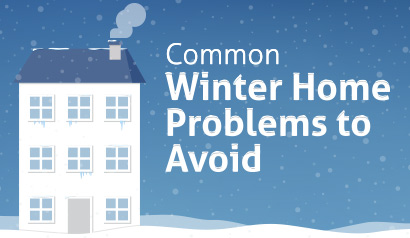 Harsh weather can cause all sorts of home winter problems for your home. This infographic shows you some of the more common...
»Read More
Views: