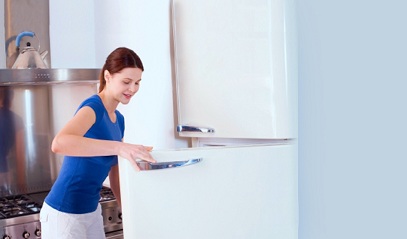 Do you have an old fridge in the garage, for keeping drinks and leftovers? If you do, you are probably spending a lot more...
Views:
Appliances and Electronics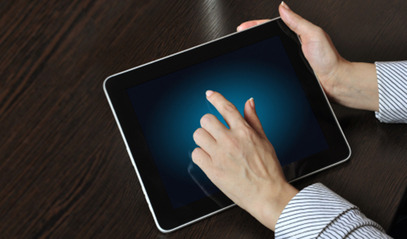 So you're talking on your smartphone while tapping away on your iPad. In the meantime on the flat screen TV, CNN is keeping...
»Read More
Views: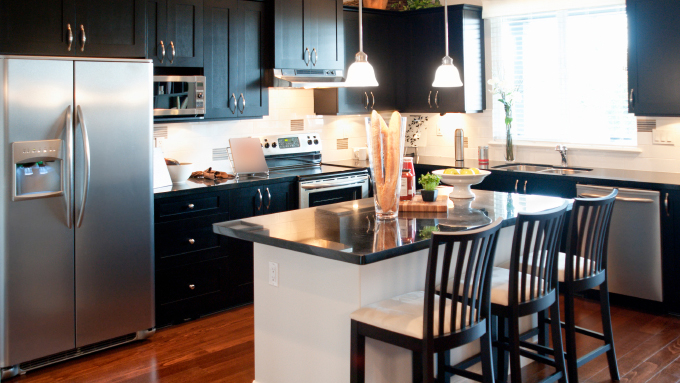 At a time where money is tight all around, most people probably aren't overly concerned with home energy efficiency or...
»Read More
Views:
Newer home automation systems make it easier than ever to achieve energy efficiency at home. In fact, it's never been easier...
»Read More
Views: