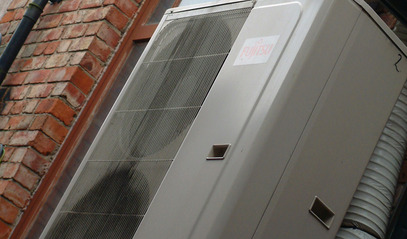 Around 80% of new homes built in the United States are equipped with a central air conditioning unit. In addition, many...
Views:
Heating and Cooling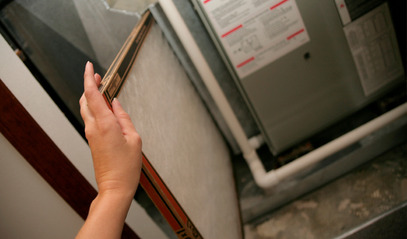 The most common heating system still used in the United States today is the furnace. Today's furnaces are more energy...
»Read More
Views: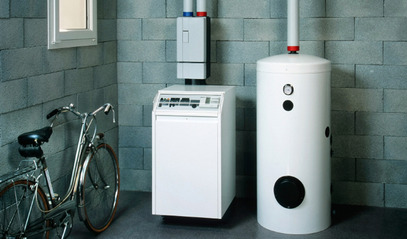 Almost half of a home's energy is consumed by its heating and air conditioning, or HVAC (heating, ventilation, air...
»Read More
Views: