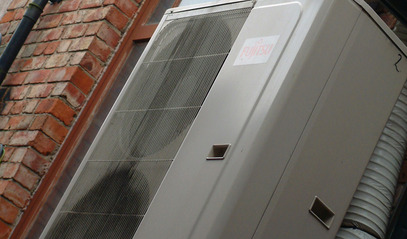 RESNET


SmartHome Newsletter

Get all the latest news on home energy efficiency!
Tips for Choosing the Right Central Air Conditioner
April 17, 2012
Around 80% of new homes built in the United States are equipped with a central air conditioning unit. In addition, many homeowners are installing central a/c in older homes, or replacing their older air conditioning units. As a result, the prevalence and sales of central air conditioning systems is very high.
Why is Central Air So Popular?
Central air conditioning is the most efficient way to get cool air flow to multiple rooms in a home. Window-mounted units are economical when the intent is to cool a single small space or room, but when looking to cool an entire home, central air conditioning is the most feasible.  Central air is also quieter than window mounted air conditioners.
Different Types to Consider
When installing a central a/c system, the entire unit can be installed outside the home, or it can be a split device where the condenser and compressor are installed outdoors and the evaporator or blower is located inside on the furnace.
The latter is the most economical. With this configuration, the furnace's blower delivers the cooled air to your rooms through the furnace's air duct system. If a home doesn't have ducts, a separate blower can be installed to distribute the cooled air.
Proper "Sizing" is Critical
When determining the size of air conditioner your home requires, remember that bigger is not always better. In fact, an air conditioner that is too big or too small can use excessive amounts of energy, run loudly and break down prematurely. Factors of your home that need to be taken into account to properly "size" your air conditioner include:
Square footage
Orientation and layout
Architectural features
Construction materials
Sun exposure/Shade cover
Window size, number, type and direction
Beware of Sizing by Rule of Thumb
Sizing of your air conditioner should be done by an experienced professional.  Proper sizing requires taking several measurements in the home which are used, along with the features listed above, to determine the appropriate size needed. Beware of any contractor who uses a simple rule of thumb such as square footage to determine the size. Find a RESNET Qualified ENERGYSMART Contractor.
Start With an Energy Audit
Before installing an air conditioning system, it is a good idea to have a home energy audit to assess the quality of your insulation and air sealing, and to test your ductwork for leaks. By taking remedial actions you will save energy by making your home more energy efficient, and potentially save even more money by requiring a smaller, less expensive air conditioning system. Find a RESNET Certified Energy Auditor
Looking for more information?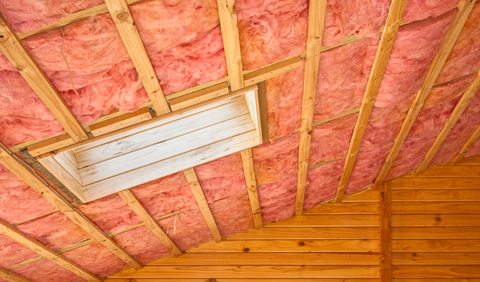 It's hard to believe but 90% of existing American homes are under insulated. That means 90% of existing American homes are...
»Read More
Views: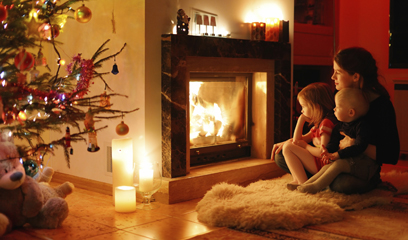 Now that we're in the middle of winter, don't panic if your heater breaks down! Believe it or not, there are a number of...
»Read More
Views: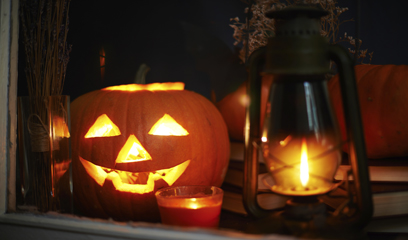 It's that time of year again when ghosts, ghouls and goblins emerge from their dark recesses to stalk the earth, but they...
»Read More
Views: