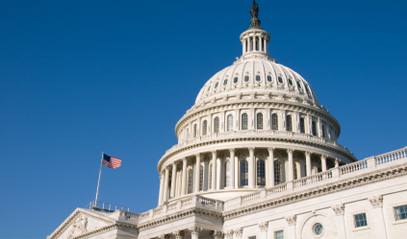 RESNET


SmartHome Newsletter

Get all the latest news on home energy efficiency!
Bipartisan Effort to Have Congress Improve Home Energy Efficiency
June 6, 2013
In a move that throws a spotlight on the growing importance of home energy efficiency in America, Democrats and Republicans came together to introduce a bill in Congress that would provide rebates to homeowners who invest in energy saving improvements to their homes.
The Home Owner Managing Energy Savings Act (HOMES Act), introduced by Congressmen David B. McKinley (R-WV) and Peter Welch (D-VT), would provide rebates based on projected savings. The savings would be determined by an energy audit and calculated as per the Residential Energy Services Network's (RESNET) existing homes software modeling guidelines. The bill, which also recognizes certified RESNET Home Energy Raters and RESNET EnergySmart Home Performance Teams, would authorize $500 million for the rebates each year from 2014 to 2017, and allow for the following rebates:
Homeowners demonstrating a 20 per cent energy savings may claim a $2,000 rebate.
For every 5 per cent in additional energy savings, they can receive another $1,000 – up to a total of $8,000 or 50 per cent of the project's cost.
The HOMES Act further stipulates that any energy efficiency improvements must be carried out by contractors who are licensed and insured to install retrofits, and accredited by industry organizations, such as RESNET for example. The rebates would be paid directly to qualifying homeowners via a rebate aggregator after quality assurance checks have been made.
Retrofits that qualify for rebates under the HOMES Act include a combination of:
Better windows;
Insulation;
Heating, ventilation and air conditioning (HVAC) equipment;
And other home improvements that lower energy consumption and cost.
Both Congressmen were strongly supportive of the bill. "These are common-sense ideas that will create jobs, save money for consumers and conserve energy," Congressman McKinley said. "This issue transcends political ideology."  And according to Congressman Welch, "Encouraging energy efficiency in the private sector is a win-win-win for the consumer, the economy and the environment.  And, in an era of partisan gridlock, energy efficiency is a practical, common sense idea where Democrats and Republicans can find common ground."
The HOMES Act has been referred to the House Energy and Commerce Committee, and the Ways and Means Committee. It remains to be seen whether or not the bill will successfully pass into law.
Looking for more information?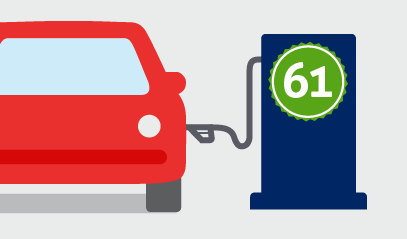 See how and why over 2 million homes have been HERS rated to date, saving energy and money for homeowners across the country!
»Read More
Views: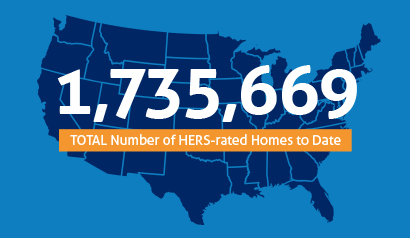 RESNET's 2015 Annual Report is out! Check out our scorecard for the year - all we'll say for now is that it's been a great...
»Read More
Views: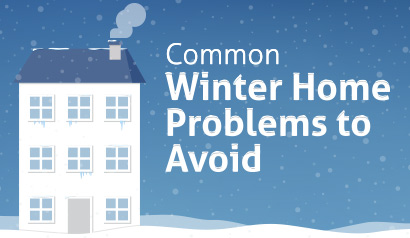 Harsh weather can cause all sorts of home winter problems for your home. This infographic shows you some of the more common...
»Read More
Views: