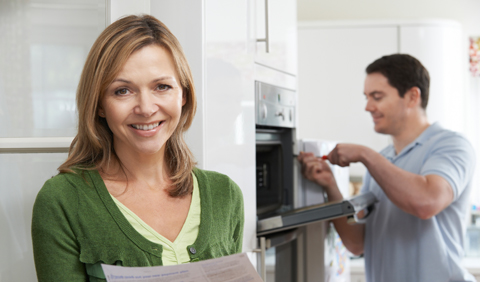 RESNET


SmartHome Newsletter

Get all the latest news on home energy efficiency!
Cut Energy Costs When Buying a New Home
August 5, 2015
Buying a new home means more than just paying the mortgage; it also means paying the energy bill. That's why it's important to take energy efficiency into account when looking at properties. Here are some factors to consider that will help you cut energy costs when buying a new home.
1. APPLIANCES
If the home you're buying is equipped with older appliances, consider replacing them with newer ENERGY STAR qualified ones. For example:
ENERGY STAR refrigerators use 20% less energy than their standard counterparts
ENERGY STAR qualified dishwashers use 10% less energy and 18% less water than non ENERGY STAR qualified ones.
2. WINDOWS
Inefficient windows can cost you a lot of money.  In fact, they can account for anywhere between 10-25% of your heating and cooling bills. Leaky windows (air leakage) make your HVAC work harder to cool your home in summer, and warm it in winter. Avoid this by air sealing them, or better still replacing older windows with new energy efficient versions.
3. INSULATION
Properly installed insulation is key to keeping your home comfortable and energy bills down. It's important to know what the right amount of insulation your home would need based on location. Talk to a RESNET certified Home Energy Professional to get expert advice about how much insulation you might need, and also what is the most effective sort to use for your environment.
4. ENERGY AUDIT
An energy audit is an examination of a home's energy performance, and will tell you where and how a home is losing energy. A RESNET certified Home Energy Auditor is able to pinpoint problem areas, and provide you with cost-effective energy efficiency solutions to help rectify these problems.
However, before you buy that new home, talk to a RESNET certified Home Energy Professional first. They can help you better understand how energy efficient the home is, and what steps you can take to improve its energy performance.
Looking for more information?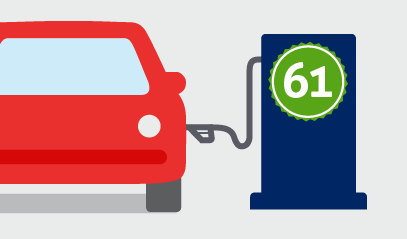 See how and why over 2 million homes have been HERS rated to date, saving energy and money for homeowners across the country!
»Read More
Views: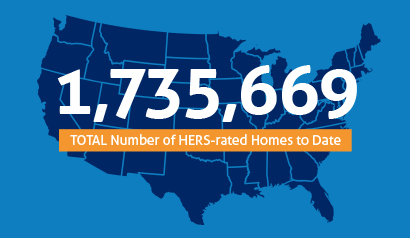 RESNET's 2015 Annual Report is out! Check out our scorecard for the year - all we'll say for now is that it's been a great...
»Read More
Views: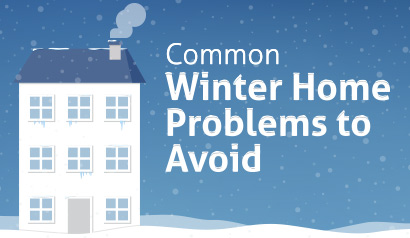 Harsh weather can cause all sorts of home winter problems for your home. This infographic shows you some of the more common...
»Read More
Views: