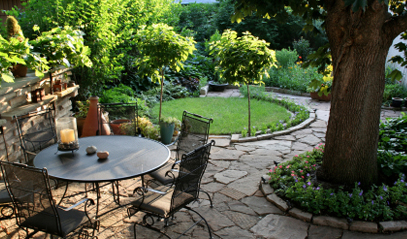 RESNET


SmartHome Newsletter

Get all the latest news on home energy efficiency!
Energy Conservation Tips for Your Garden
August 13, 2012
It may sound unlikely but you can actually make your garden energy efficient! Consider this: as a homeowner, you've got all of nature's power at your fingertips to help you make your home more comfortable, save money and preserve the environment.
It's not as complicated as you might think; some examples contributing to energy conservation include:
Planting trees to provide shade, which reduces cooling costs
Planting or building windbreaks to prevent heat loss
Creating wall sheltering by using shrubbery or vines to create a windbreak directly against a wall
Reducing the heat island effect with pervious paving, high albedo paving, shade, and minimizing paved areas
Site lighting with full cut off fixtures, light level sensors, and high efficiency fixtures
There are tangible benefits to integrating your garden into an energy efficient home system. For instance:
A well-positioned tree can save up to 25% of your home's energy for heating and cooling
A tree-shaded yard can be up to 6 degrees cooler than a sunny yard
A shaded lawn can be up to 25 degrees cooler than sunny pavement
Shading your home's roof can increase your air conditioner's energy efficiency by more than 10%
A single shade tree equals the cooling power of 15 air conditioners
Three house-shading trees can lower your air conditioning bill by nearly half
Windbreaks can cut winter heating bills by 10% – 30%
Consult with a RESNET Qualified EnergySmart Contractor to learn about the various energy conservation options available to you. They can present you with cost-effective energy efficient solutions to help you reduce energy costs and improve your quality of life while taking care of the environment.
Looking for more information?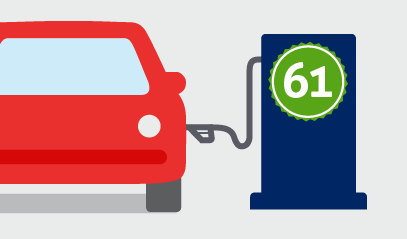 See how and why over 2 million homes have been HERS rated to date, saving energy and money for homeowners across the country!
»Read More
Views: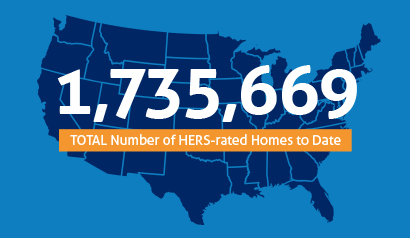 RESNET's 2015 Annual Report is out! Check out our scorecard for the year - all we'll say for now is that it's been a great...
»Read More
Views: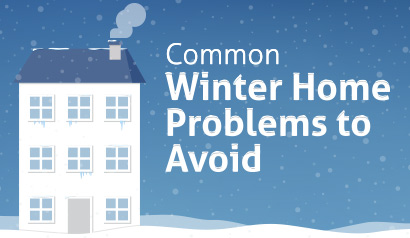 Harsh weather can cause all sorts of home winter problems for your home. This infographic shows you some of the more common...
»Read More
Views: