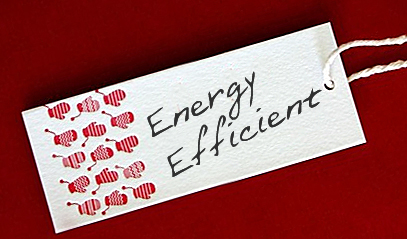 RESNET


SmartHome Newsletter

Get all the latest news on home energy efficiency!
Energy Efficient Gifts for your Friends & Family!
December 6, 2013
This holiday season, why not give energy efficient gifts that keep people smiling long after the festivities are over. Energy efficient gifts save money, energy, improve quality of life and help the environment. And let's not forget, there's some serious cutting-edge technology out there as well!
Home Entertainment
There are a lot of great energy efficient gifts to choose from if you're looking at home entertainment. Look for ENERGY STAR labeled products like:
DVD/BLU-RAY players
Digital picture frames: ENERGY STAR certified digital picture frames use 25% less energy than non-qualified models.
Televisions: ENERGY STAR certified TVs offer up to 30% energy savings over standard models.
Home Office Products
Increasing numbers of people are working from home nowadays; what better gift than helping them set up an energy efficient home office? Once again, look for ENERGY STAR labeled office products, such as:
Fax machines
Printers
Copiers
Computers and monitors: putting these into "sleep mode" when not in use provides more than $25 in annual savings and $160 over the lifetime of the products.
Telephone systems
ENERGY STAR Battery Chargers
Think about how much money you spend on batteries for:
Video game controllers
Digital cameras
Shavers
Hand vacuums
Power tools
When you add it all up, it can come to hundreds of dollars a year! ENERGY STAR qualified rechargeable batteries and chargers can put an end to that; they use 35% less energy than conventional chargers.
These are only a few ideas, of course, but hopefully enough to get you thinking! And the great thing about energy efficient gifts is they're not just fun to give, but also fun to get!
Looking for more information?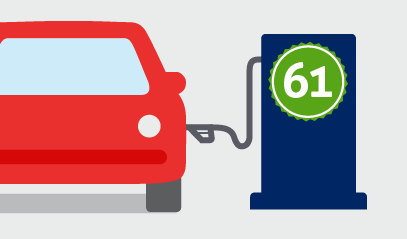 See how and why over 2 million homes have been HERS rated to date, saving energy and money for homeowners across the country!
»Read More
Views: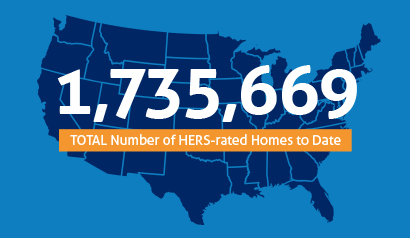 RESNET's 2015 Annual Report is out! Check out our scorecard for the year - all we'll say for now is that it's been a great...
»Read More
Views: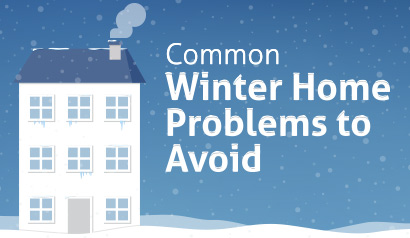 Harsh weather can cause all sorts of home winter problems for your home. This infographic shows you some of the more common...
»Read More
Views: