RESNET


SmartHome Newsletter

Get all the latest news on home energy efficiency!
Energy Efficient Lessons from Gaudi
June 25, 2013
Today marks the 161st birthday of Spain's Antoni Gaudí, an architect whose signature was defined by reflections of the natural world. His works are controversial—loved and hated because of their unusual organic lines and use of non-traditional materials. He believed that architecture should reflect nature, and not only in design but also function and even construction.
Gaudí's methods appear unorthodox, but his techniques helped speed construction along while using fewer raw materials. The design of his structures also made them more energy efficient and stronger. For example his wavy, leaf-like roofs channel rainwater more easily and were made thinner as they were innately stronger than a flat roof.
In 2013, buildings and homes are a major source of demand for fossil fuel-based energy and raw materials. The 2030 Challenge is to achieve total carbon neutrality by reducing our reliance on fossil fuels to nil, using only renewable energy sources.
If Gaudí were alive today he would tell us to look to nature for inspiration and solutions.
To meet the 2030 Challenge, new homes and other structures must be built to use so little energy that they can rely on their own self-generated renewable energy to meet heating, cooling and lighting needs—think solar heating, natural ventilation and natural cooling coupled with existing innovations in insulation, shading, heat recovery, responsive lighting controls, and energy-efficient HVAC systems.
To meet the needs of the future, we must first look to history. Happy birthday Señor Gaudí!
Looking for more information?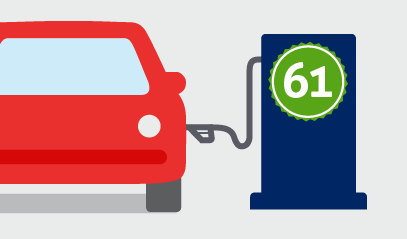 See how and why over 2 million homes have been HERS rated to date, saving energy and money for homeowners across the country!
»Read More
Views: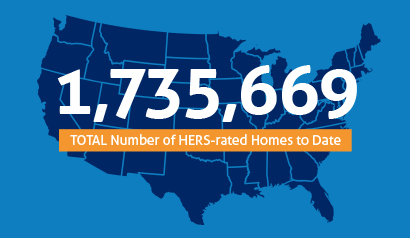 RESNET's 2015 Annual Report is out! Check out our scorecard for the year - all we'll say for now is that it's been a great...
»Read More
Views: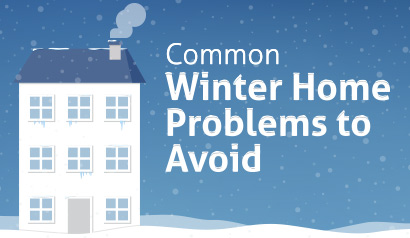 Harsh weather can cause all sorts of home winter problems for your home. This infographic shows you some of the more common...
»Read More
Views: