Financial Aid For Energy Efficient Homes – Infographic
March 26, 2013
It's not always easy to keep track of the many financial incentives being offered to homeowners who want to make energy efficient homes. That's why we decided to create an infographic – to give you a clearer picture!

Looking for more information?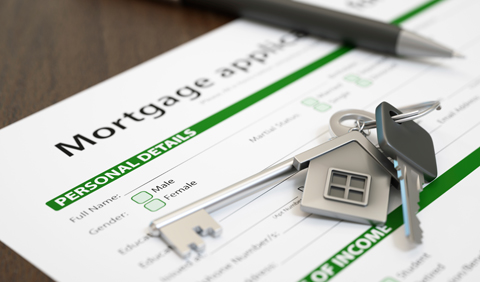 As the demand for energy efficient homes grows, homebuyers are beginning ask questions about financing options and whether...
»Read More
Views: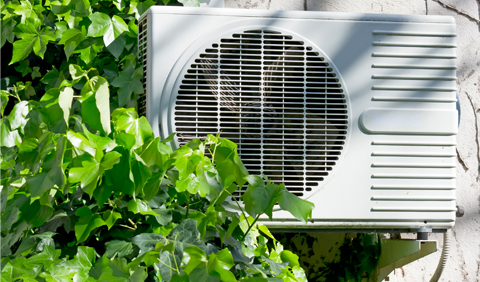 Hot summers can lead to high energy bills, but not if your home is energy efficient! But some energy efficient practices are...
»Read More
Views: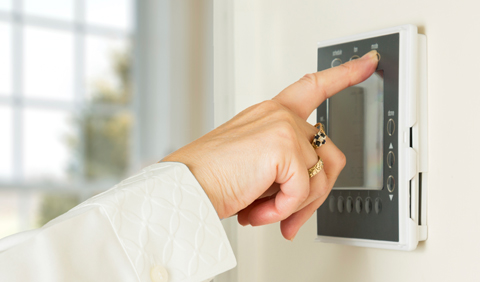 May is the perfect month to start getting your home ready for the summer – energy ready that is. Here are some tips to help...
»Read More
Views: