Financial Aid For Energy Efficient Homes – Infographic
March 26, 2013
It's not always easy to keep track of the many financial incentives being offered to homeowners who want to make energy efficient homes. That's why we decided to create an infographic – to give you a clearer picture!

Looking for more information?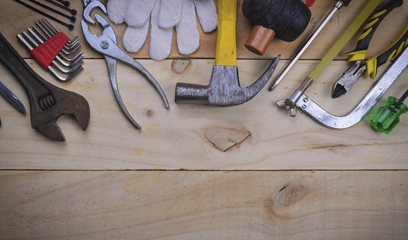 If you're going to renovate your home this year, consider taking the energy efficient route. Start by contacting a RESNET...
»Read More
Views: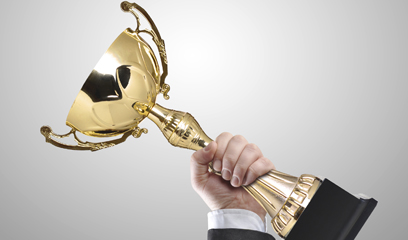 Every year, the American Council for an Energy-Efficient Economy (ACEEE) puts out a scorecard ranking states according to how...
»Read More
Views:
The holiday season is a great time of year to engage in some energy efficient activities with your family. And what exactly...
»Read More
Views: