Financial Aid For Energy Efficient Homes – Infographic
March 26, 2013
It's not always easy to keep track of the many financial incentives being offered to homeowners who want to make energy efficient homes. That's why we decided to create an infographic – to give you a clearer picture!

Looking for more information?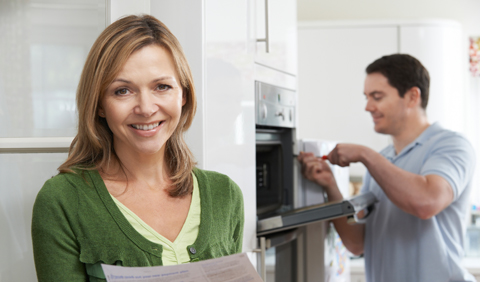 Buying a new home means more than just paying the mortgage; it also means paying the energy bill. That's why it's...
»Read More
Views:
Hot sticky summer nights can make it impossible to get a good night's sleep, unless you crank the air conditioner up. But...
»Read More
Views: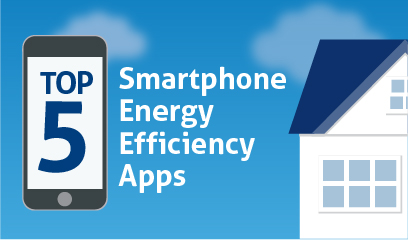 If you're looking for some app-solutely amazing ways to save energy, check out our infographic on what we think are the top 5...
»Read More
Views: