Financial Aid For Energy Efficient Homes – Infographic
March 26, 2013
It's not always easy to keep track of the many financial incentives being offered to homeowners who want to make energy efficient homes. That's why we decided to create an infographic – to give you a clearer picture!

Looking for more information?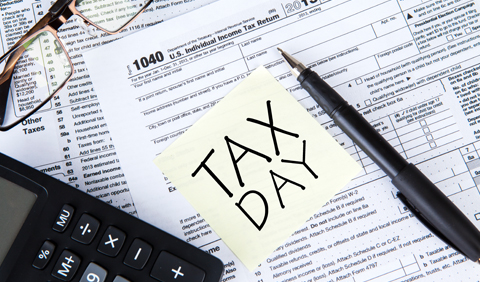 It's everyone's favorite time of year again – tax season! However, if you've made any energy efficiency upgrades to...
»Read More
Views: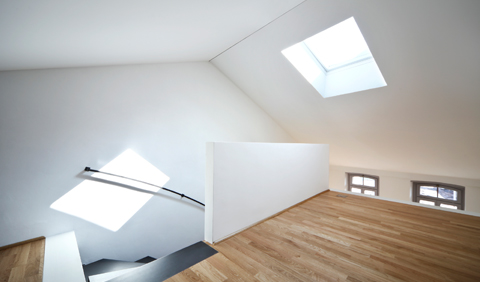 Many homes today are including skylights as part of an energy efficient build or makeover. Why? Because when properly placed,...
»Read More
Views: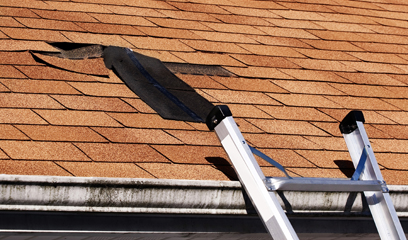 With snowstorms battering the east coast and unrelenting cold weather across many parts of the country, spring seems a long...
»Read More
Views: