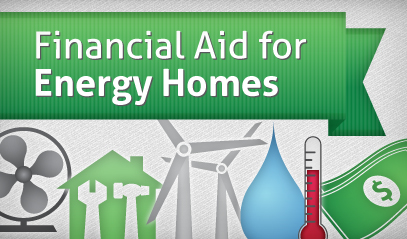 RESNET


SmartHome Newsletter

Get all the latest news on home energy efficiency!
Financial Aid For Energy Efficient Homes – Infographic
March 26, 2013
It's not always easy to keep track of the many financial incentives being offered to homeowners who want to make energy efficient homes. That's why we decided to create an infographic – to give you a clearer picture!

Looking for more information?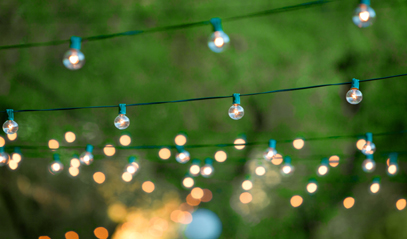 Nothing says summer better than the perfect patio party! To help make your next patio party not only unforgettable but...
»Read More
Views: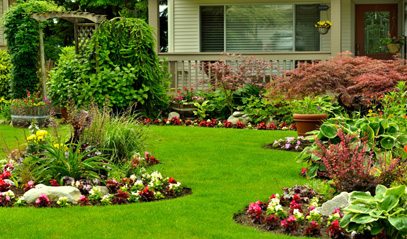 Landscaping your garden to be energy efficient can help you reduce your energy costs and make your home more comfortable to...
»Read More
Views: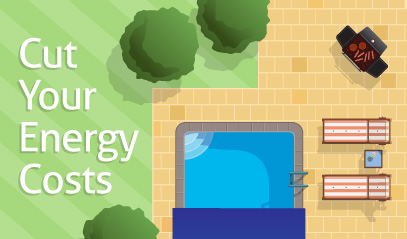 Backyards can be energy efficient too! Check out our infographic for great tips on making your green space even greener!
»Read More
Views: