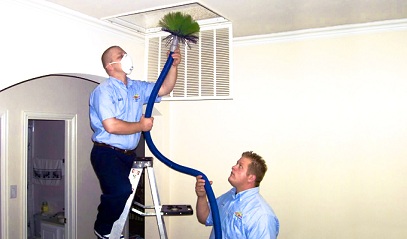 RESNET


SmartHome Newsletter

Get all the latest news on home energy efficiency!
Ducts and Vents – How to Maintain an Efficient and Clean System
June 14, 2012
If you've ever had a cold you know what it feels like to have a stuffy nose and feel congested. It's hard to breathe, hard to sleep, hard to do anything at all except keep tissues on hand.
The ducts and vents inside your home feel the same way if they are clogged with dust and debris that is trapped inside them over years of use.
Clogged vents mean your heating and cooling system is struggling to supply your home with air.
At the same time, dust and particles will be distributed throughout the house producing a health hazard – especially for people with asthma or related illnesses.
Having your vents properly cleaned will save you money in heating and cooling costs and will decrease the distribution of dust through your home.
Vent and duct cleaning:
Should include the entire forced-air system from each register and return down the duct lines including all main lines in the basement.
The air handling side of the furnace should be cleaned to remove any loose dirt and debris from around air conditioning coils, the heat exchanger, and blower compartment.
May include an herbal disinfectant to kill bacteria, mold, and fungus.
Your ducts are also a major source of heat loss if they are not properly sealed and insulated. It is estimated you can lose up to 10 percent of heat through improperly sealed ductwork.
The most common areas or reasons for faulty or leaking ducts and vents include:
Kinks in the duck-work restricting airflow.
Supply leaks.
Fallen duct insulation
Return leaks.
Leaks at the furnace and filter slot and duct tape failure.
Furniture blocking a register.
Poorly sealed connections.
If you find that some rooms in your home don't heat or cool properly or there seems to more than an average amount of dust blowing through the house, it is time to have to have your system checked.
A RESNET Qualified EnergySmart Contractor will fully inspect your system and determine where the problems are and what can be done to remedy the situation. This will not only help reduce your heating and cooling costs, it will make your home a healthier place to live.
Looking for more information?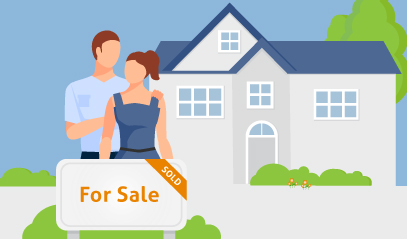 Demand for HERS-rated energy efficient homes is on the rise. Discover why with this infographic!
»Read More
Views: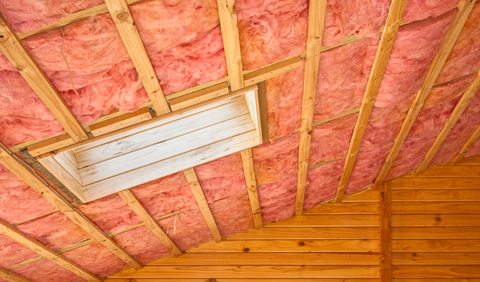 It's hard to believe but 90% of existing American homes are under insulated. That means 90% of existing American homes are...
»Read More
Views: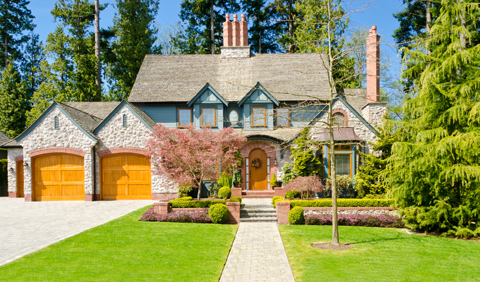 Americans love big. Big cars, big houses… big is good… until all of a sudden it's not. A combination of skyrocketing oil...
»Read More
Views: