RESNET


SmartHome Newsletter

Get all the latest news on home energy efficiency!
Furnace Maintenance: Preparing for Winter
December 7, 2012
When the winter winds start to blow, you'll want to throw on a sweater, put an extra blanket on your bed, and turn up your furnace a degree or two.
What are you most likely to do first when the temperature drops?
You rely on your furnace to keep you and your family warm and cozy in your home all winter long, and count on it to do so as efficiently as possible. But even energy efficient furnaces can burn more fuel than they're supposed to without proper maintenance, driving your wintertime energy costs up.
Improve Furnace Efficiency
A well-maintained furnace will keep your home cozy and warm, and your family healthy by clearing the air of bacteria and dust.
To maintain peak performance of your furnace, we recommend you have it professionally serviced once a year. It's usually best to do this at the end of the season (in spring) but if you can't remember the last time it was serviced you shouldn't hesitate.  A RESNET certified professional can help.
When a certified professional visits your home for an annual maintenance appointment, they'll start by examining the heat source and distribution system. They'll also clear it of dirt—your system's worst enemy—plus lubricate the motor and adjust the belts.
You can do your own furnace maintenance, but for peace of mind and to ensure that you're not violating the terms of your furnace warranty, we advise that you call in a trusted, RESNET-certified professional. You can find one in your area here.
Bonus Tips for Improving Efficiency of Furnace
Looking for more information?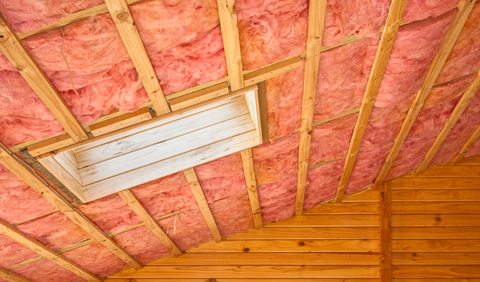 It's hard to believe but 90% of existing American homes are under insulated. That means 90% of existing American homes are...
»Read More
Views: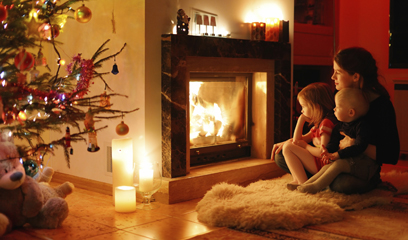 Now that we're in the middle of winter, don't panic if your heater breaks down! Believe it or not, there are a number of...
»Read More
Views: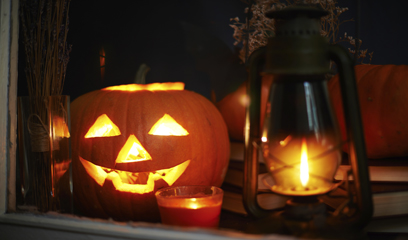 It's that time of year again when ghosts, ghouls and goblins emerge from their dark recesses to stalk the earth, but they...
»Read More
Views: