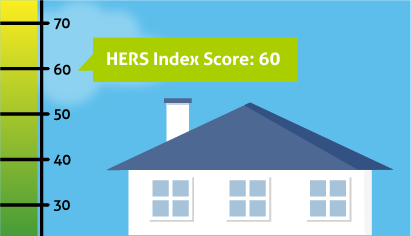 RESNET


SmartHome Newsletter

Get all the latest news on home energy efficiency!
HERS Index Infographic
May 13, 2016
Check out this infographic about the HERS Index and what some of the scores mean. Great for sharing with friends and family!

Looking for more information?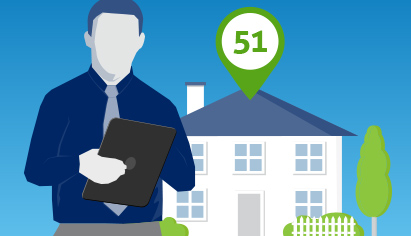 How do you know how energy efficient your home is? By its HERS Index Score, of course!   The lower your score, the more...
»Read More
Views: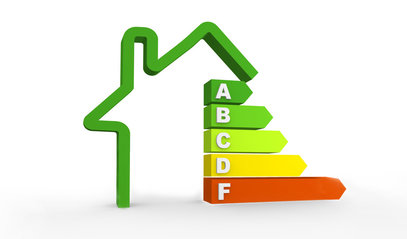 Understanding home heating energy performance just got easier. The new Heating Energy Assessment Tool (HEAT) from AREVS is a...
»Read More
Views: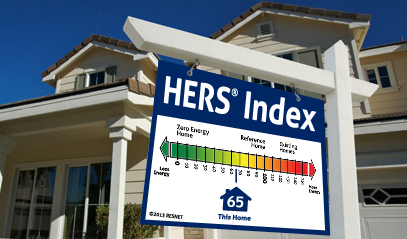 Consumers looking for new appliances or cars have the advantage of the EnergyGuide label or miles-per-gallon (MPG) sticker to...
»Read More
Views: