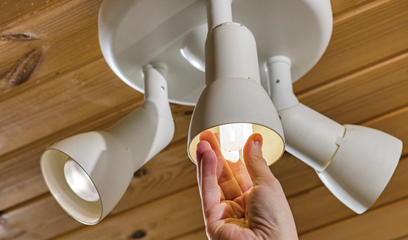 What are the secrets to an energy efficient home? We're glad you asked! There are a few things you can do to transform your...
»Read More
Views:
Energy Efficiency Tips and Articles
Browse through interesting and informative articles on home energy efficiency and learn about steps you can take to make your home more efficient, affordable and comfortable.