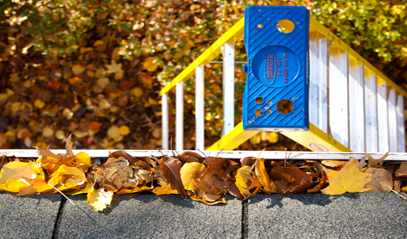 RESNET


SmartHome Newsletter

Get all the latest news on home energy efficiency!
How To Prepare Your Home for Fall
August 29, 2014
September is a great month to begin getting your home ready to face colder weather. To help you get started, here are some great tips on how to prepare your home for fall.
1. Exterior Maintenance
To prevent heat loss check the foundation for cracks and caulk areas:

Where masonry meets siding.
Where pipes or wires enter your home.
Around windows and doorframes.

Examine exterior walls for any paint that's peeling or blistering, and immediately make any necessary repairs.
Clean out gutters and downspouts by flushing them with water to prevent clogging.

Inspect gutter joints and tighten brackets if necessary.
Replace old or damaged gutters with new ones that have built-in leaf guards.

Weather-strip your garage door and make sure the seal between the door and ground is tight to prevent drafts.
2. Interior Maintenance
Check for air leaks around windows and doors by moving your hand around the frame.

Apply weather stripping and caulk to areas where air is coming in.

Get your furnace checked by a RESNET qualified heating contractor.
If you have a fireplace or woodstove, make sure it's in working order.

Examine your woodstove or fireplace insert's door gasket for a tight seal.
Clean and inspect the glass door for cracks.
Have your chimney cleaned by a licensed chimney sweep.

If you use an air conditioner, clean it out by vacuuming its internal parts.

Remove units from windows, or wrap the outside with tarp or a plastic air conditioner cover to prevent rusting.
 3. Yard and Garden
Prepare yard equipment for storage by draining fuel from all gas-operated equipment like lawn mowers, leaf blowers and chain saws.
Drain garden hoses and store them inside.
Shut off outdoor water valves when the weather turns cold to prevent water from collecting in pipes, where it can freeze and burst.
Use a high phosphorous mix to fertilize your lawn to ensure healthy grass in spring.
4. Porch and Deck
Inspect all supports, stairs and railings on porches and decks.

Ensure handrails can support someone slipping on ice or snow.

Clean all your outdoor furniture and make any needed repairs.
Cover and store outdoor furniture and barbecues in a protected area.
Empty out the soil from flowerpots to prevent cracking if the soil freezes in winter.
To learn more about home maintenance and energy efficient improvements, take a look at these energy saving tips.
Looking for more information?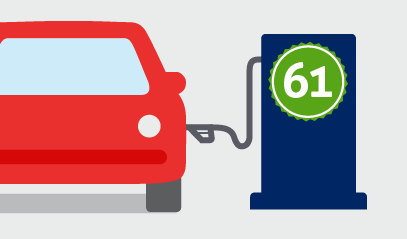 See how and why over 2 million homes have been HERS rated to date, saving energy and money for homeowners across the country!
»Read More
Views: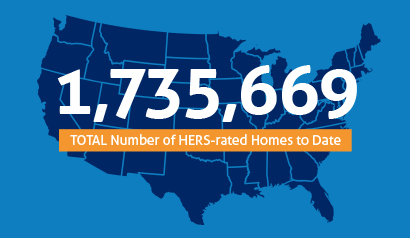 RESNET's 2015 Annual Report is out! Check out our scorecard for the year - all we'll say for now is that it's been a great...
»Read More
Views: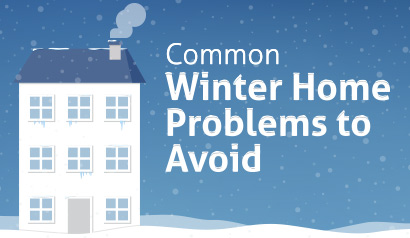 Harsh weather can cause all sorts of home winter problems for your home. This infographic shows you some of the more common...
»Read More
Views: