A Fall Home Maintenance Checklist to Help Prepare You for Colder Weather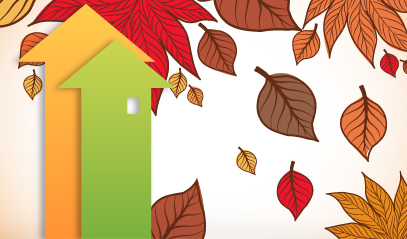 Get all the latest news on home energy efficiency!
Preparing Your Home For Fall Weather
How ready is your home for fall weather? After a long, hot summer, homes also need to get into shape to be able to face colder conditions. Use our fall home maintenance checklist to make sure your home is ready to face the rigors of autumnal weather head-on!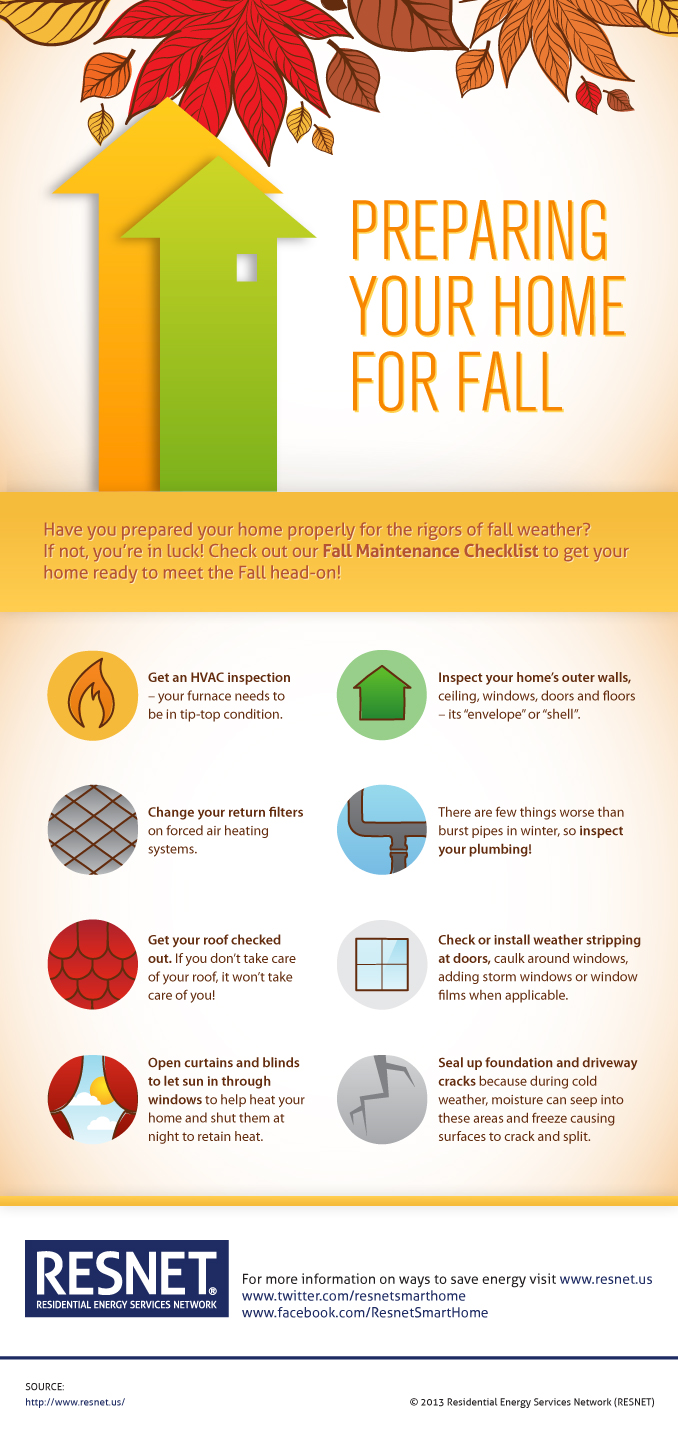 Related Articles

Appliances that are not operating in an energy efficient way can be one of the reasons for your high energy bills. If you're wondering which...

Energy efficient homes cost less to run, are more comfortable to live in and enjoy higher resale values. Here's a quick consumer guide to home...

For the 2014 tax season, qualified homeowners who have invested in energy efficient features for their homes can cut the cost of home improvement...