Preparing Your Home For Fall Weather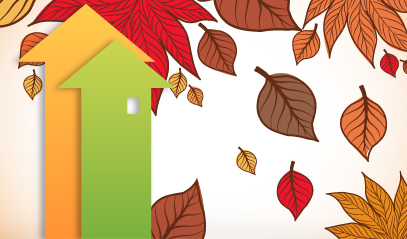 Get all the latest news on home energy efficiency!
Preparing Your Home For Fall Weather
How ready is your home for fall weather? After a long, hot summer, homes also need to get into shape to be able to face colder conditions. Use our fall home maintenance checklist to make sure your home is ready to face the rigors of autumnal weather head-on!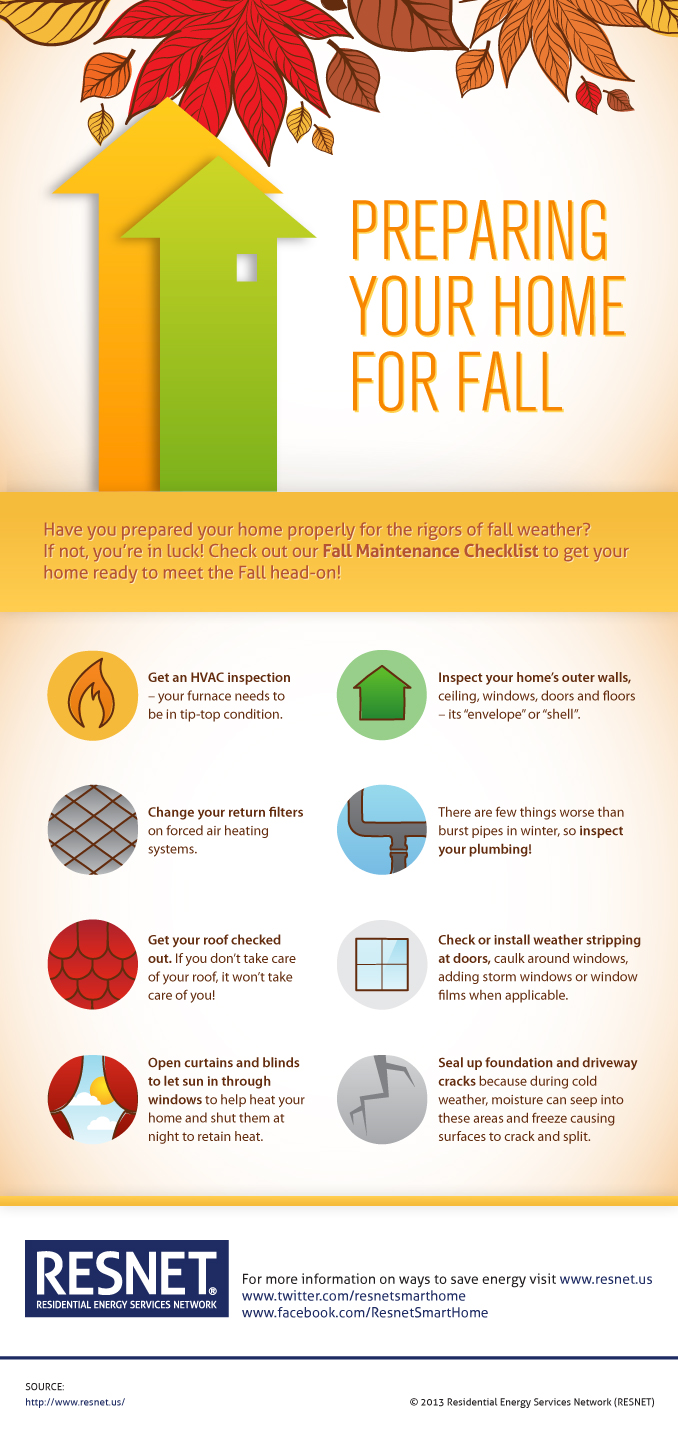 Related Articles

This holiday season, why not give energy efficient gifts that keep people smiling long after the festivities are over. Energy efficient gifts save...

This holiday season, don't let the only green decoration in your home be the Christmas tree (if you're putting one up) – go green with your...
By RESNET
On November 29, 2013

Thanksgiving is one of America's most favorite holidays! Nothing beats a good Thanksgiving: tons of roast turkey, stuffing and pumpkin pie, not...