A Fall Home Maintenance Checklist to Help Prepare You for Colder Weather – Infographic
September 20, 2013
How ready is your home for fall weather? After a long, hot summer, homes also need to get into shape to be able to face colder conditions. Use our fall home maintenance checklist to make sure your home is ready to face the rigors of autumnal weather head-on!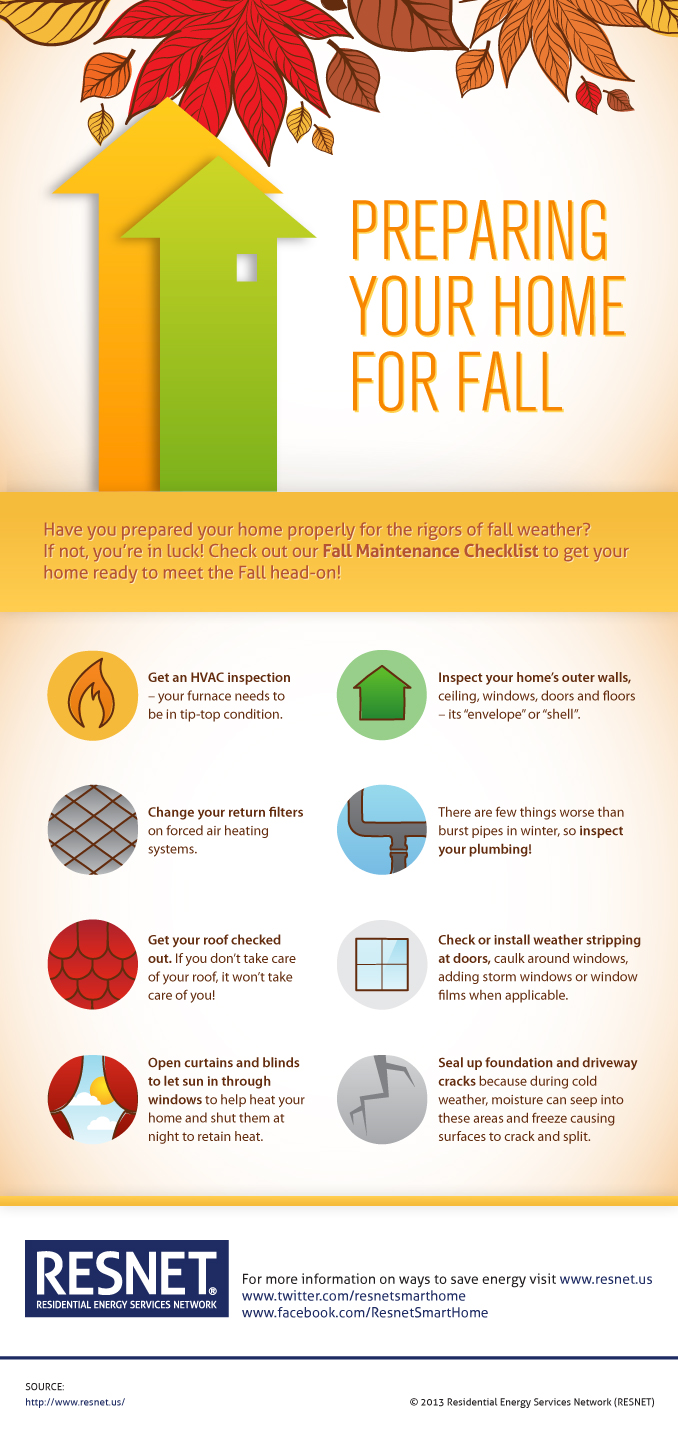 Looking for more information?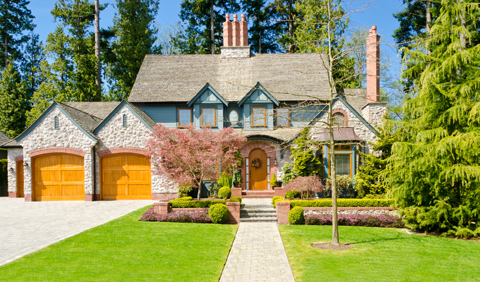 Americans love big. Big cars, big houses… big is good… until all of a sudden it's not. A combination of skyrocketing oil...
»Read More
Views: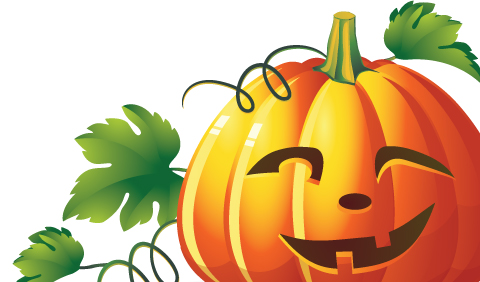 Typically, you don't think energy efficiency when you think Halloween, but you should! And here are some tips on how you can...
»Read More
Views: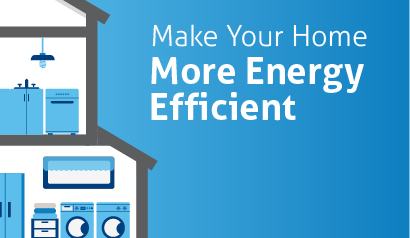 Energy efficient homes save their owners money and energy, while improving indoor home comfort. See how you can make your home...
»Read More
Views: