A Fall Home Maintenance Checklist to Help Prepare You for Colder Weather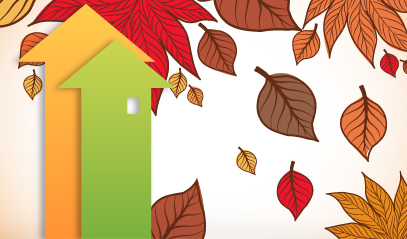 Get all the latest news on home energy efficiency!
Preparing Your Home For Fall Weather
How ready is your home for fall weather? After a long, hot summer, homes also need to get into shape to be able to face colder conditions. Use our fall home maintenance checklist to make sure your home is ready to face the rigors of autumnal weather head-on!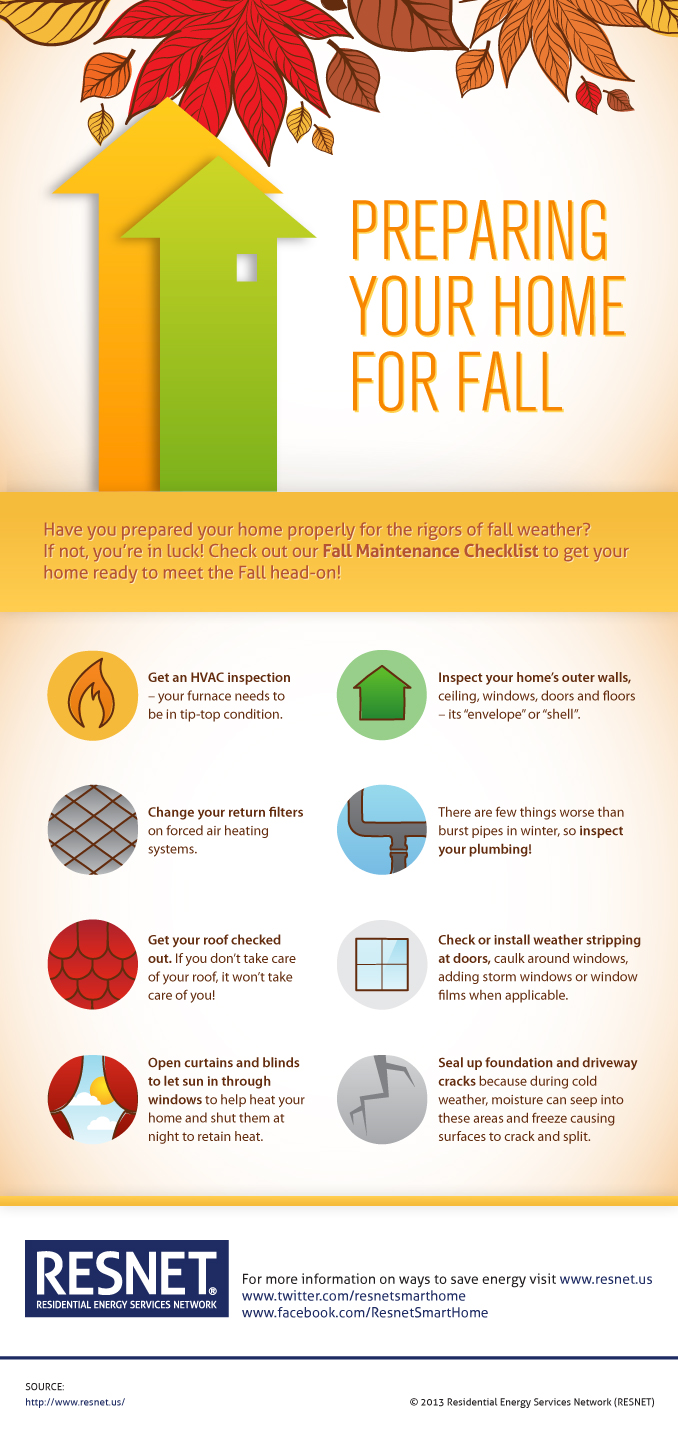 Related Articles

A direct impact on your cost of living and your quality of life is energy loss, and I don't mean feeling tired all the time. What I'm...
By RESNET
On February 28, 2014
Time flies so fast! It seems like just yesterday we were celebrating the holidays and now… spring is around the corner! Soon we can look forward...

When you're buying a new car, one of the first things you look for is fuel efficiency. Car manufacturers know this, which is why they like to...