A Fall Home Maintenance Checklist to Help Prepare You for Colder Weather – Infographic
September 20, 2013
How ready is your home for fall weather? After a long, hot summer, homes also need to get into shape to be able to face colder conditions. Use our fall home maintenance checklist to make sure your home is ready to face the rigors of autumnal weather head-on!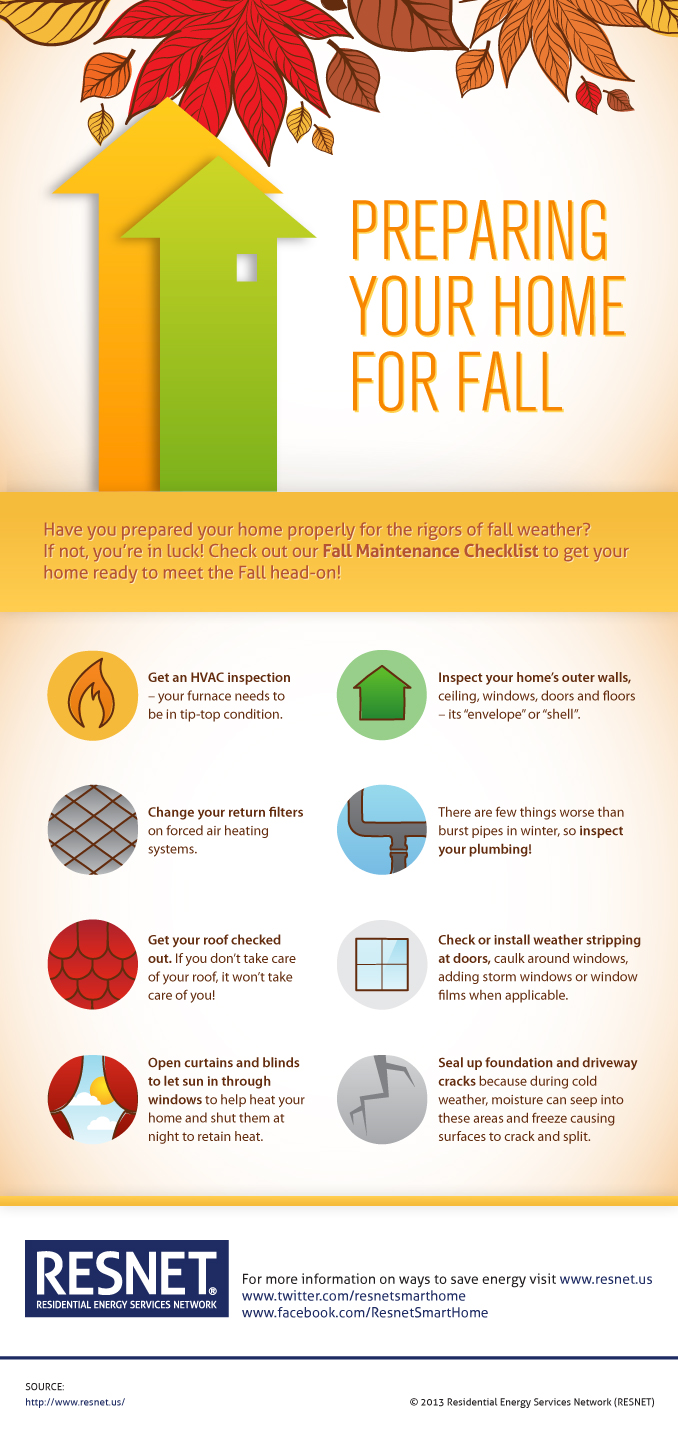 Looking for more information?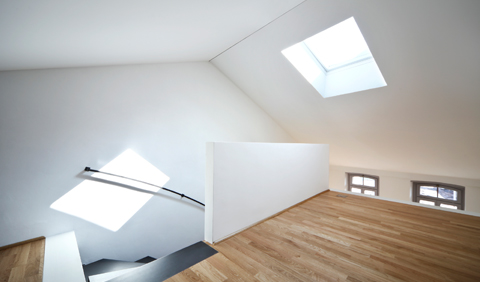 Many homes today are including skylights as part of an energy efficient build or makeover. Why? Because when properly placed,...
»Read More
Views: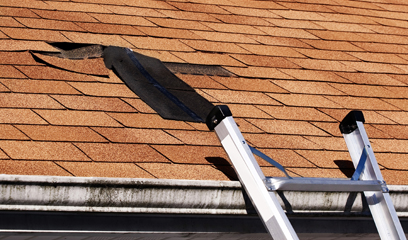 With snowstorms battering the east coast and unrelenting cold weather across many parts of the country, spring seems a long...
»Read More
Views:
For many people, the idea of renovating their home and saving on their tax bill doesn't seem possible, but it is. By making...
»Read More
Views: