A Fall Home Maintenance Checklist to Help Prepare You for Colder Weather – Infographic
September 20, 2013
How ready is your home for fall weather? After a long, hot summer, homes also need to get into shape to be able to face colder conditions. Use our fall home maintenance checklist to make sure your home is ready to face the rigors of autumnal weather head-on!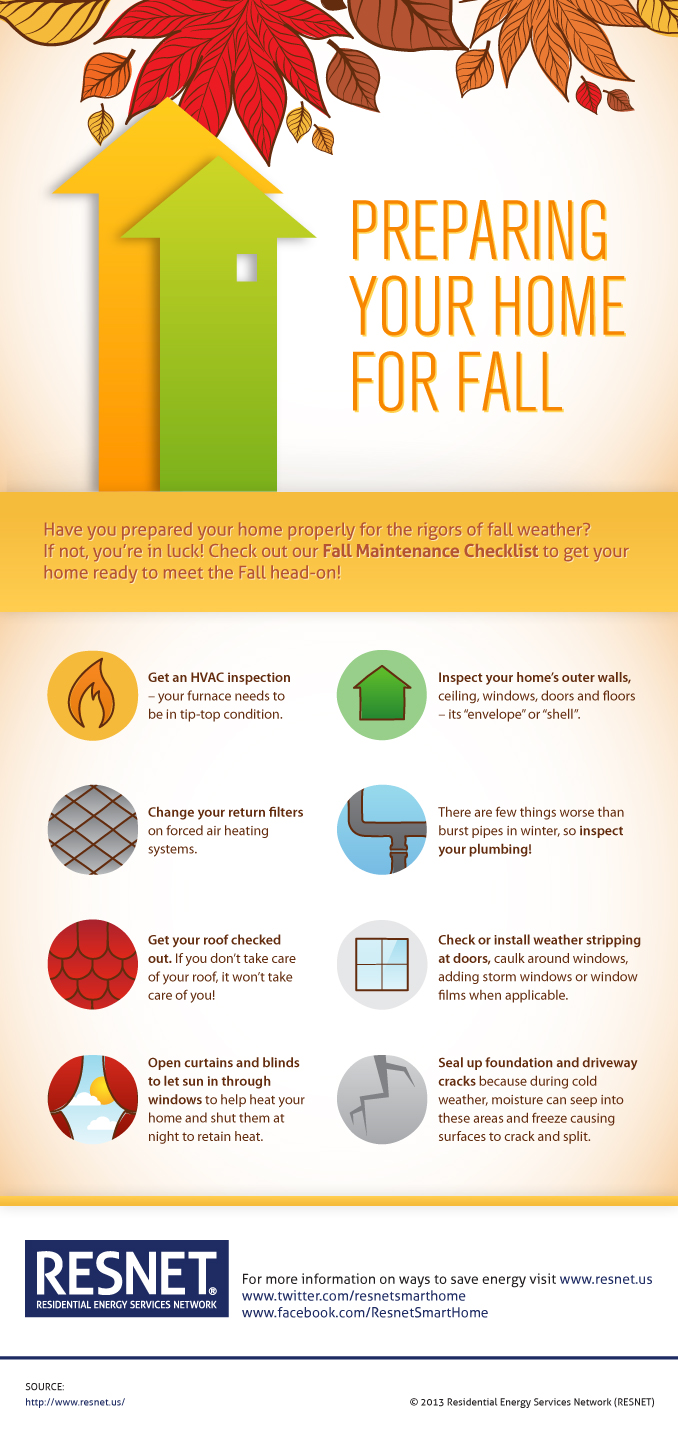 Looking for more information?
The holiday season is a great time of year to engage in some energy efficient activities with your family. And what exactly...
»Read More
Views: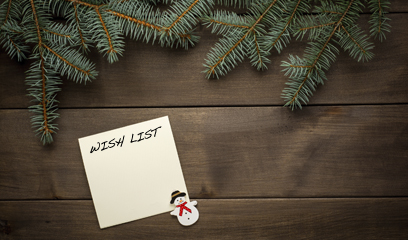 Isn't "wish list" a great term? It really sums up all your wants, needs and desires into two simple words. Wish list....
»Read More
Views: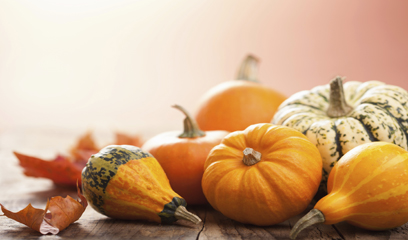 Summer's definitely over and with the cool autumn weather comes time for a little re-decorating as well as some home...
»Read More
Views: