A Fall Home Maintenance Checklist to Help Prepare You for Colder Weather – Infographic
September 20, 2013
How ready is your home for fall weather? After a long, hot summer, homes also need to get into shape to be able to face colder conditions. Use our fall home maintenance checklist to make sure your home is ready to face the rigors of autumnal weather head-on!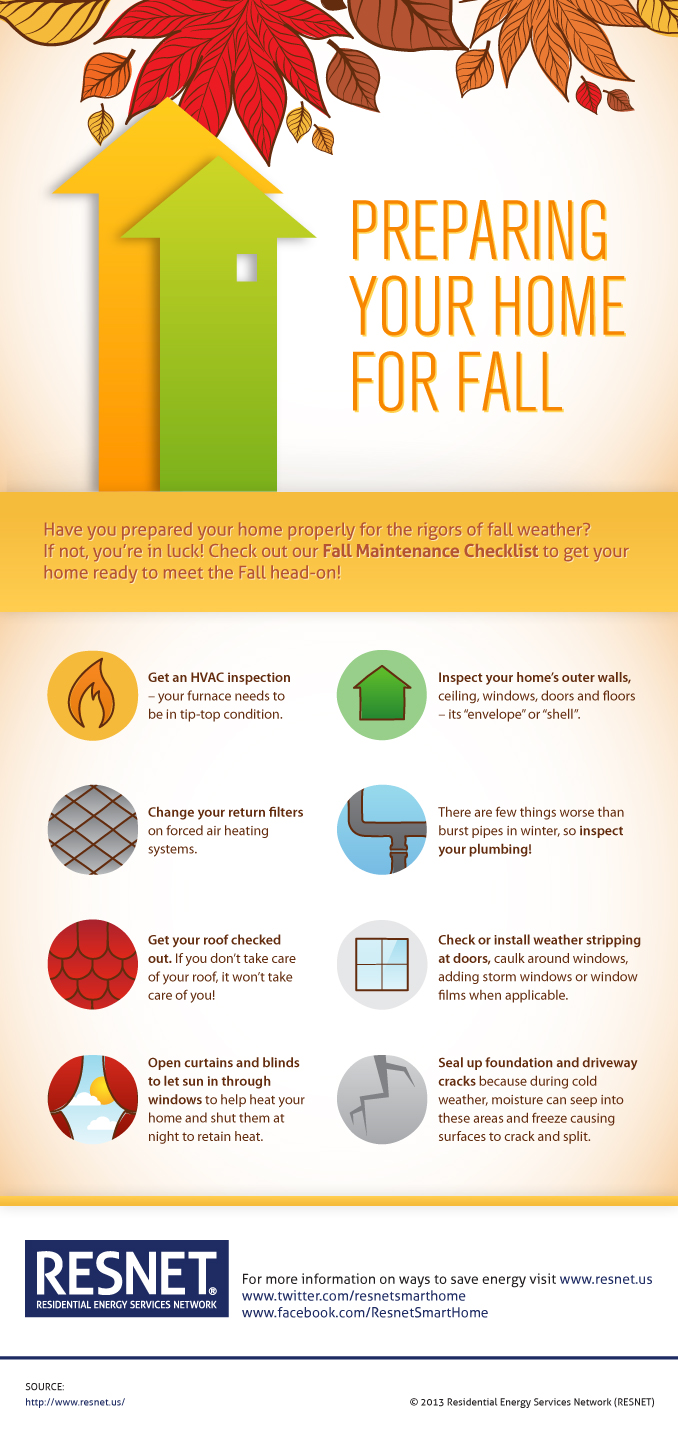 Looking for more information?
Hot sticky summer nights can make it impossible to get a good night's sleep, unless you crank the air conditioner up. But...
»Read More
Views: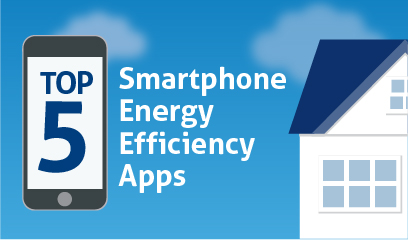 If you're looking for some app-solutely amazing ways to save energy, check out our infographic on what we think are the top 5...
»Read More
Views: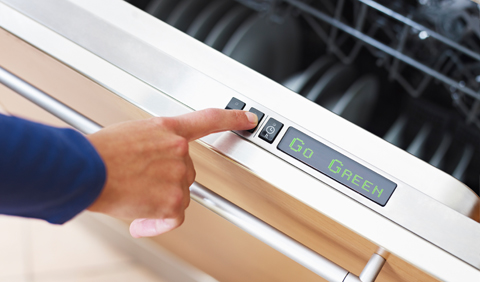 The kitchen is the heart of every home, but also one of its main energy consumers. However, reducing energy usage in the...
»Read More
Views: