A Fall Home Maintenance Checklist to Help Prepare You for Colder Weather – Infographic
September 20, 2013
How ready is your home for fall weather? After a long, hot summer, homes also need to get into shape to be able to face colder conditions. Use our fall home maintenance checklist to make sure your home is ready to face the rigors of autumnal weather head-on!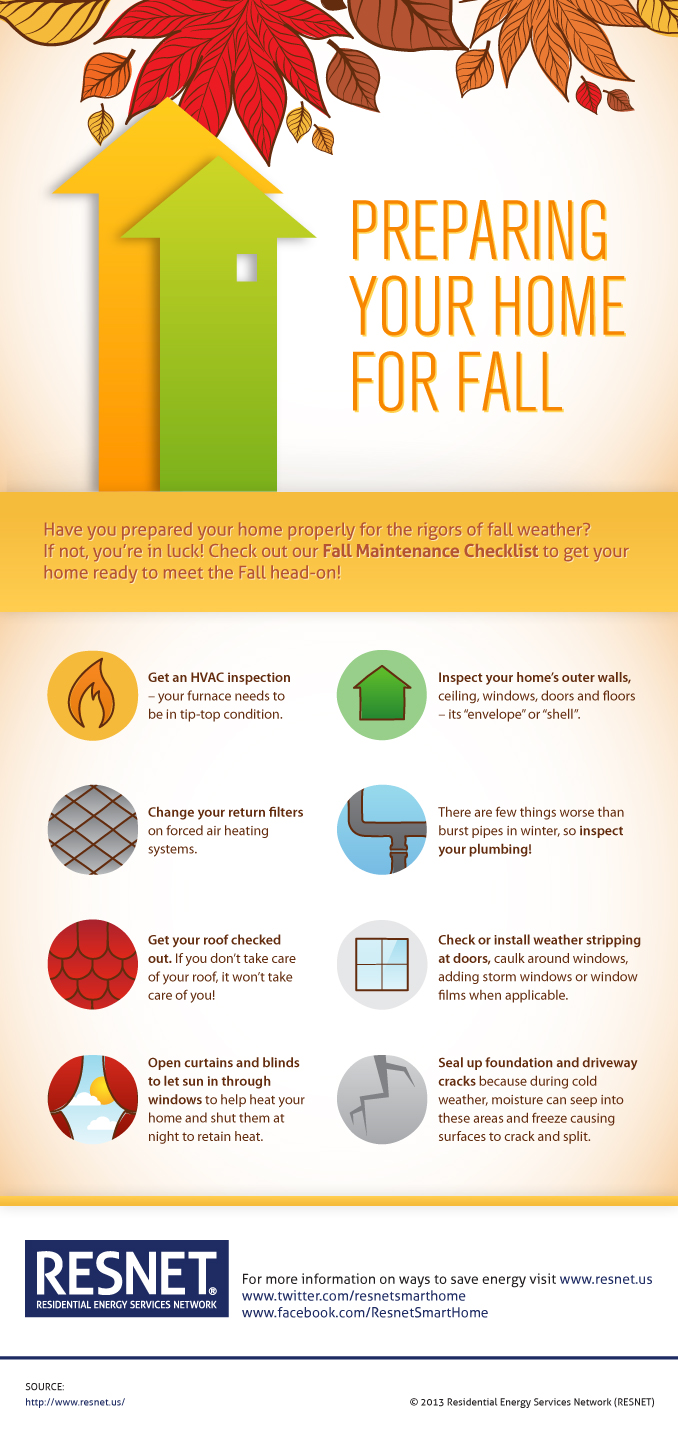 Looking for more information?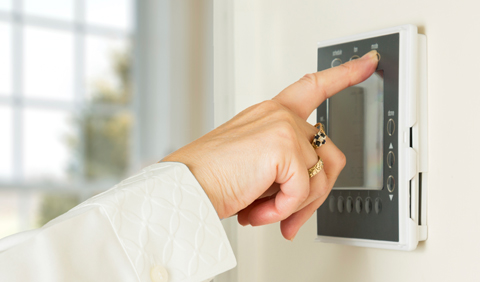 May is the perfect month to start getting your home ready for the summer – energy ready that is. Here are some tips to help...
»Read More
Views: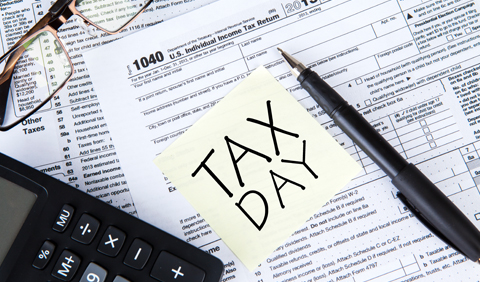 It's everyone's favorite time of year again – tax season! However, if you've made any energy efficiency upgrades to...
»Read More
Views: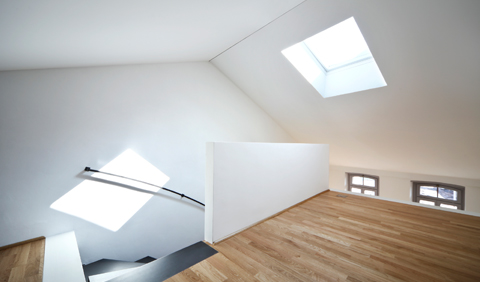 Many homes today are including skylights as part of an energy efficient build or makeover. Why? Because when properly placed,...
»Read More
Views: