A Fall Home Maintenance Checklist to Help Prepare You for Colder Weather – Infographic
September 20, 2013
How ready is your home for fall weather? After a long, hot summer, homes also need to get into shape to be able to face colder conditions. Use our fall home maintenance checklist to make sure your home is ready to face the rigors of autumnal weather head-on!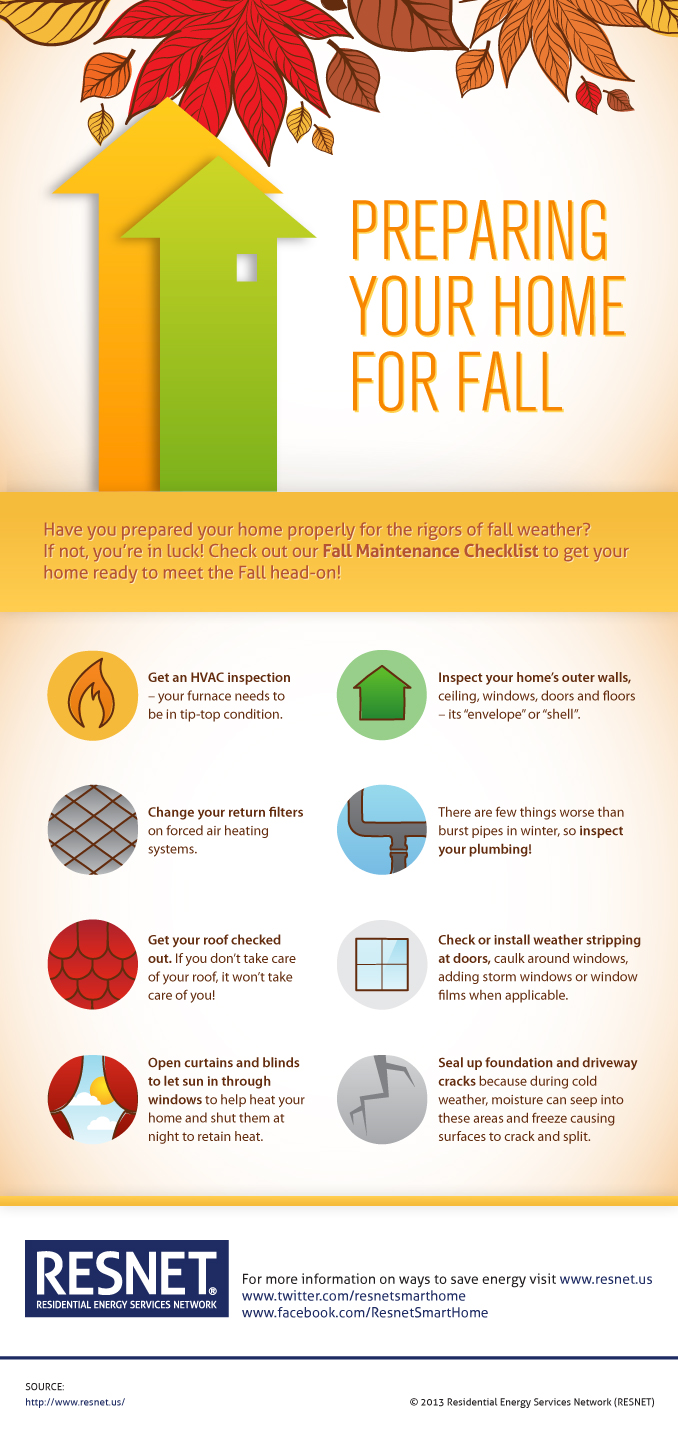 Looking for more information?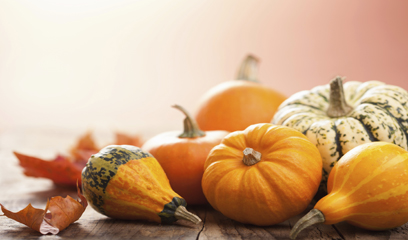 Summer's definitely over and with the cool autumn weather comes time for a little re-decorating as well as some home...
»Read More
Views: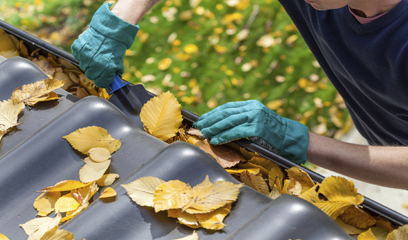 Gutters and downspouts play a big part in making sure your home is protected from water and moisture damage. Clogged or leaky...
»Read More
Views: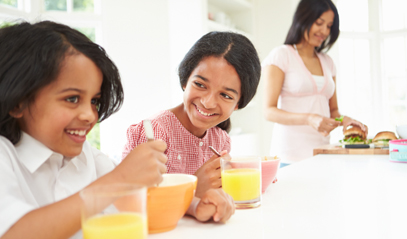 It's that time of year again when kids are heading back to school and all of a sudden the house feels emptier. Now's your...
»Read More
Views: