RESNET Annual Report 2015
March 1, 2016
RESNET's 2015 Annual Report is out! Check out our scorecard for the year – all we'll say for now is that it's been a great year for the HERS Index and for home energy efficiency!

Looking for more information?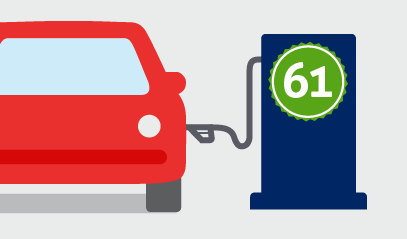 See how and why over 2 million homes have been HERS rated to date, saving energy and money for homeowners across the country!
»Read More
Views: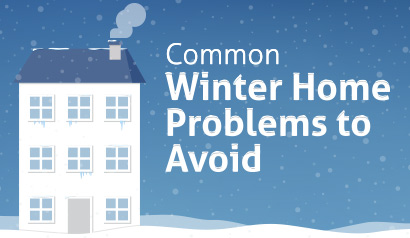 Harsh weather can cause all sorts of home winter problems for your home. This infographic shows you some of the more common...
»Read More
Views: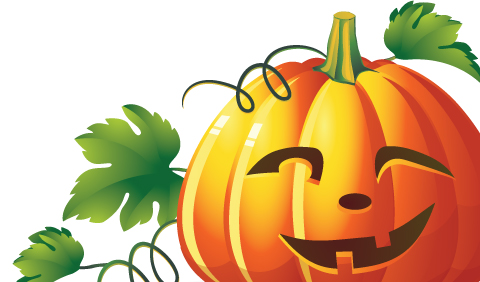 Typically, you don't think energy efficiency when you think Halloween, but you should! And here are some tips on how you can...
»Read More
Views: