RESNET


SmartHome Newsletter

Get all the latest news on home energy efficiency!
Save Energy and Money with 3 Automated Devices!
July 12, 2012
Technology is supposed to be making our lives easier and while many would argue that it's not, one thing it is doing is finding us ways to save energy. Here are 3 devices that you help you lower your energy bills, make your home more comfortable and help the environment.
1. Occupancy Sensor
Lighting accounts for a big chunk of your electricity costs. By installing an occupancy sensor, lights will automatically turn on when they detect movement and turn off when there's no one in the room. Some models will even switch lights off if they detect enough natural light in the room. Not only is this good for the environment by cutting the amount of heat that lighting produces, but also saves you a lot of money on your electricity bill!
2. Use a Smart Power Strip
Even though you might have turned your electronics off, what you probably don't know is that they're still drawing power! A Smart Power Strip will detect when you've turned a device off and will cut all power to it. This can save you up to 8% on your energy bill.
3. Automated Irrigation Systems and Automatic Faucets
Using sensors and timers, automated irrigation sprinklers will deliver the right amount of water at the right time to your garden, resulting in a healthier yard and less water wastage. Automatic faucets are timed to turn off by themselves, so that once again, you save on water consumption leading to lower utility costs!
Of course, there are many more home automation options available to help you run your home in a more energy efficient way. Contact your local RESNET Qualified EnergySmart Contractor to find out more.
Looking for more information?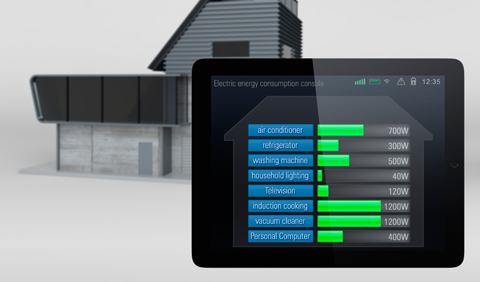 High utility bills are a major concern for many American households today, and it should come as no surprise that appliances...
»Read More
Views: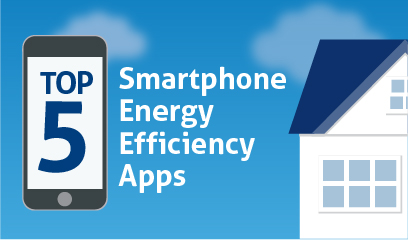 If you're looking for some app-solutely amazing ways to save energy, check out our infographic on what we think are the top 5...
»Read More
Views: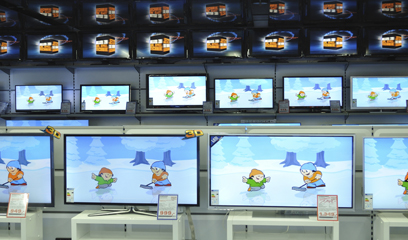 Thanksgiving has got to be one of the best holidays of the year. First, you get to gorge on roast turkey with all the fixings,...
»Read More
Views: