Stop the Energy Grinch! – Infographic
December 7, 2012
Worried about the Energy Grinch stealing your home? We've got you covered!
Looking for more information?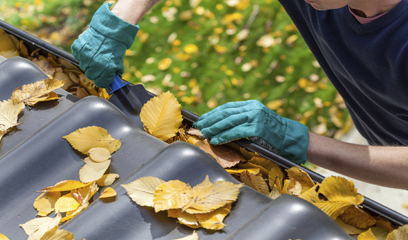 Gutters and downspouts play a big part in making sure your home is protected from water and moisture damage. Clogged or leaky...
»Read More
Views: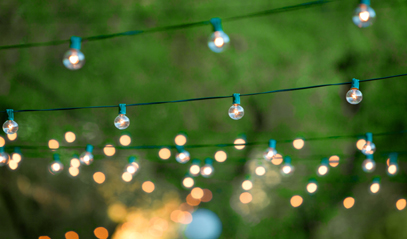 Nothing says summer better than the perfect patio party! To help make your next patio party not only unforgettable but...
»Read More
Views: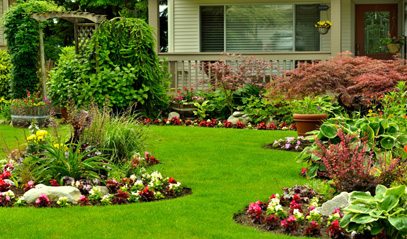 Landscaping your garden to be energy efficient can help you reduce your energy costs and make your home more comfortable to...
»Read More
Views: