Stop the Energy Grinch! – Infographic
December 7, 2012
Worried about the Energy Grinch stealing your home? We've got you covered!
Looking for more information?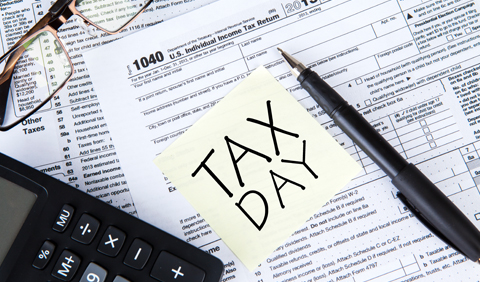 It's everyone's favorite time of year again – tax season! However, if you've made any energy efficiency upgrades to...
»Read More
Views: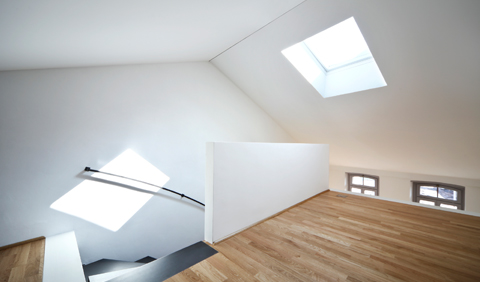 Many homes today are including skylights as part of an energy efficient build or makeover. Why? Because when properly placed,...
»Read More
Views: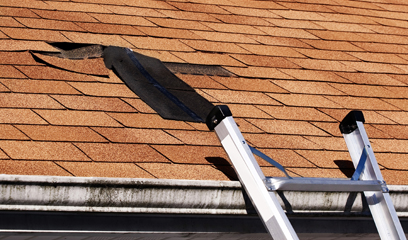 With snowstorms battering the east coast and unrelenting cold weather across many parts of the country, spring seems a long...
»Read More
Views: