Stop the Energy Grinch! – Infographic
December 7, 2012
Worried about the Energy Grinch stealing your home? We've got you covered!
Looking for more information?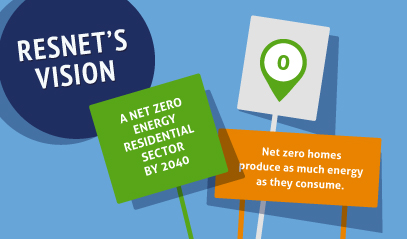 Understand the vision, mission and goals of the Residential Energy Services Network (RESNET), and how RESNET is taking the...
»Read More
Views: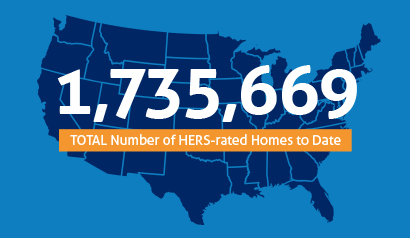 RESNET's 2015 Annual Report is out! Check out our scorecard for the year - all we'll say for now is that it's been a great...
»Read More
Views: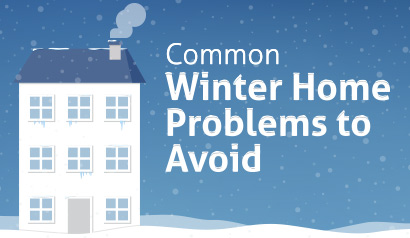 Harsh weather can cause all sorts of home winter problems for your home. This infographic shows you some of the more common...
»Read More
Views: