Stop the Energy Grinch! – Infographic
December 7, 2012
Worried about the Energy Grinch stealing your home? We've got you covered!
Looking for more information?
The holiday season is a great time of year to engage in some energy efficient activities with your family. And what exactly...
»Read More
Views: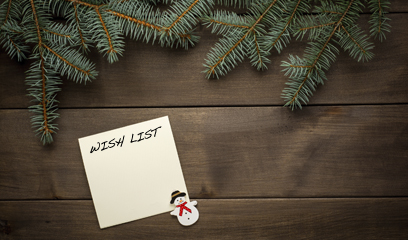 Isn't "wish list" a great term? It really sums up all your wants, needs and desires into two simple words. Wish list....
»Read More
Views: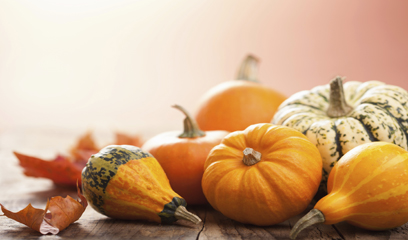 Summer's definitely over and with the cool autumn weather comes time for a little re-decorating as well as some home...
»Read More
Views: