Stop the Energy Grinch! – Infographic
December 7, 2012
Worried about the Energy Grinch stealing your home? We've got you covered!
Looking for more information?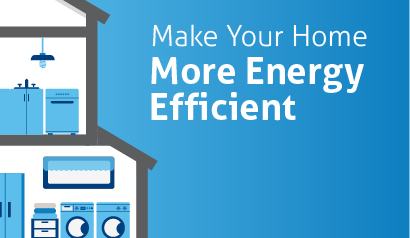 Energy efficient homes save their owners money and energy, while improving indoor home comfort. See how you can make your home...
»Read More
Views: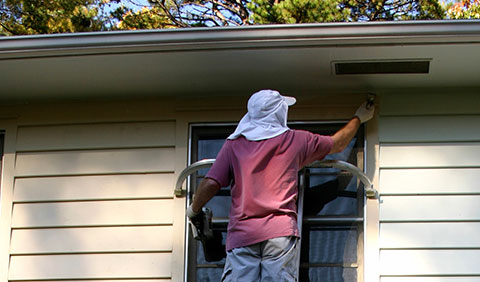 Cold weather can take a real toll on your home, inflicting some serious wear and tear. The most effective way to minimize...
»Read More
Views: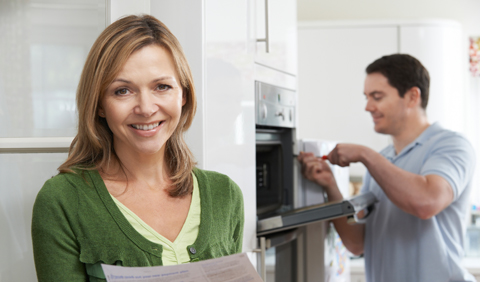 Buying a new home means more than just paying the mortgage; it also means paying the energy bill. That's why it's...
»Read More
Views: