Stop the Energy Grinch! – Infographic
December 7, 2012
Worried about the Energy Grinch stealing your home? We've got you covered!
Looking for more information?
Hot sticky summer nights can make it impossible to get a good night's sleep, unless you crank the air conditioner up. But...
»Read More
Views: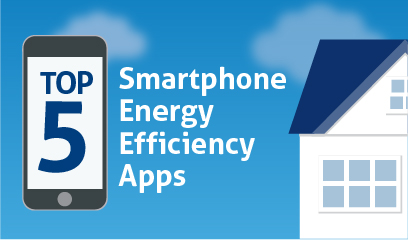 If you're looking for some app-solutely amazing ways to save energy, check out our infographic on what we think are the top 5...
»Read More
Views: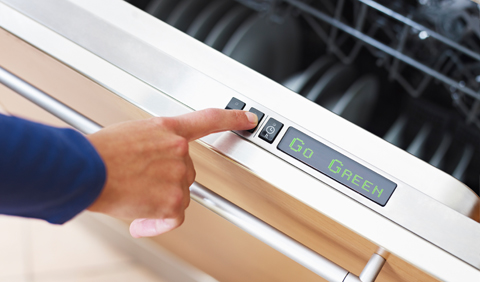 The kitchen is the heart of every home, but also one of its main energy consumers. However, reducing energy usage in the...
»Read More
Views: