Stop the Energy Grinch! – Infographic
December 7, 2012
Worried about the Energy Grinch stealing your home? We've got you covered!
Looking for more information?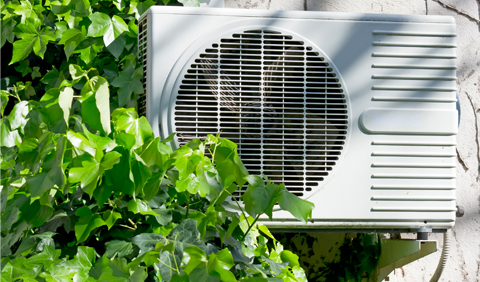 Hot summers can lead to high energy bills, but not if your home is energy efficient! But some energy efficient practices are...
»Read More
Views: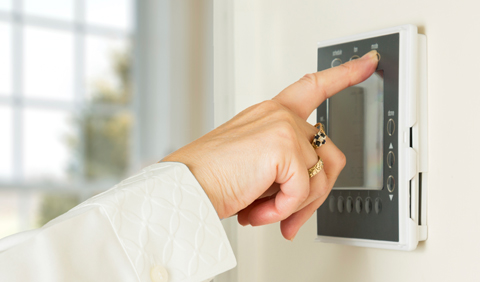 May is the perfect month to start getting your home ready for the summer – energy ready that is. Here are some tips to help...
»Read More
Views: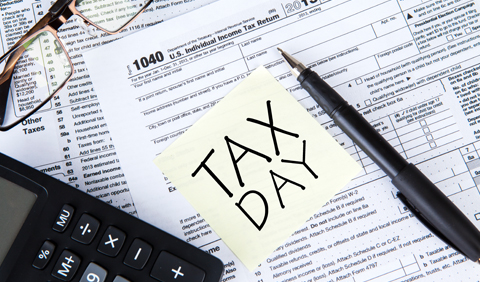 It's everyone's favorite time of year again – tax season! However, if you've made any energy efficiency upgrades to...
»Read More
Views: