Stop the Energy Grinch! – Infographic
December 7, 2012
Worried about the Energy Grinch stealing your home? We've got you covered!
Looking for more information?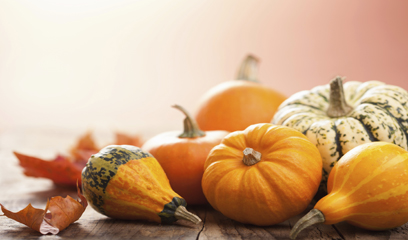 Summer's definitely over and with the cool autumn weather comes time for a little re-decorating as well as some home...
»Read More
Views: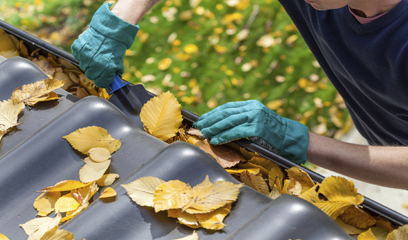 Gutters and downspouts play a big part in making sure your home is protected from water and moisture damage. Clogged or leaky...
»Read More
Views: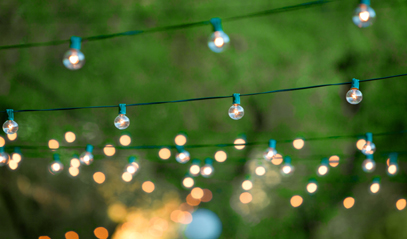 Nothing says summer better than the perfect patio party! To help make your next patio party not only unforgettable but...
»Read More
Views: