Stop the Energy Grinch! – Infographic
December 7, 2012
Worried about the Energy Grinch stealing your home? We've got you covered!
Looking for more information?
For many people, the idea of renovating their home and saving on their tax bill doesn't seem possible, but it is. By making...
»Read More
Views: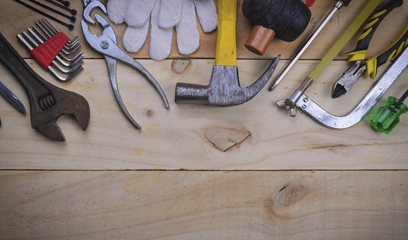 If you're going to renovate your home this year, consider taking the energy efficient route. Start by contacting a RESNET...
»Read More
Views: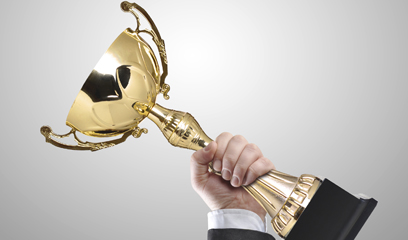 Every year, the American Council for an Energy-Efficient Economy (ACEEE) puts out a scorecard ranking states according to how...
»Read More
Views: