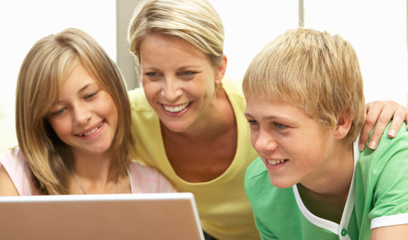 RESNET


SmartHome Newsletter

Get all the latest news on home energy efficiency!
Tips on Creating an Energy Efficient Study Room
September 25, 2014
With the start of the new school year, many parents are turning that spare room or den into a study room for their kids. Here are some tips on how to make it energy efficient so you can maximize savings, and create a comfortable study atmosphere for your kids:
And remember, an energy efficient study room also works well as an energy efficient home office! To get more great energy-saving tips, visit www.resnet.us
Looking for more information?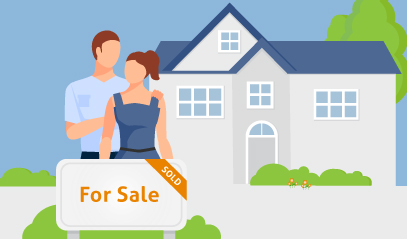 Demand for HERS-rated energy efficient homes is on the rise. Discover why with this infographic!
»Read More
Views: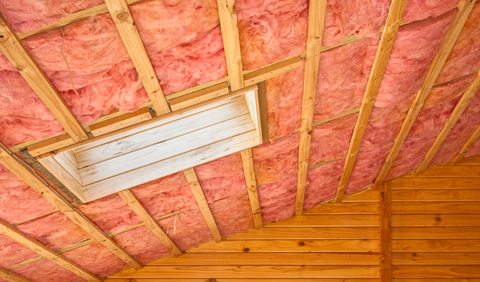 It's hard to believe but 90% of existing American homes are under insulated. That means 90% of existing American homes are...
»Read More
Views: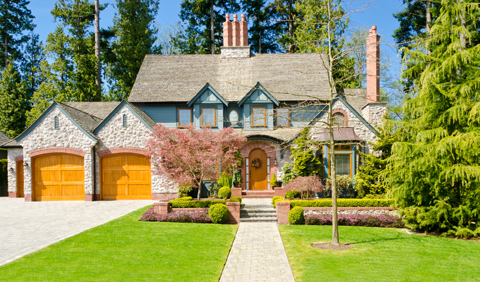 Americans love big. Big cars, big houses… big is good… until all of a sudden it's not. A combination of skyrocketing oil...
»Read More
Views: