Top 5 Energy Efficiency Apps
July 6, 2015
If you're looking for some app-solutely amazing ways to save energy, check out our infographic on what we think are the top 5 energy efficiency apps!

Looking for more information?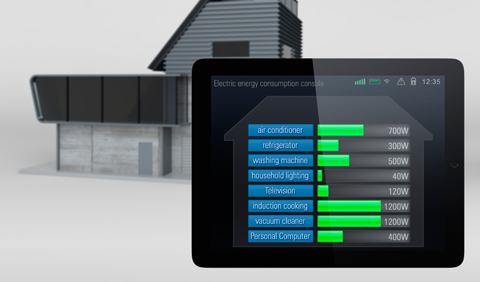 High utility bills are a major concern for many American households today, and it should come as no surprise that appliances...
»Read More
Views: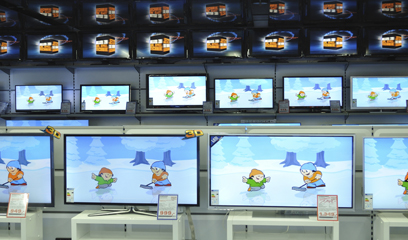 Thanksgiving has got to be one of the best holidays of the year. First, you get to gorge on roast turkey with all the fixings,...
»Read More
Views: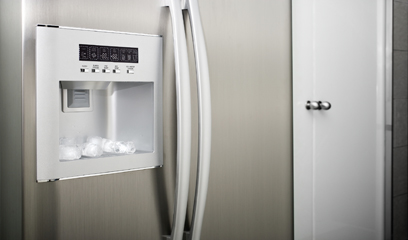 Now here's a question for you: which kitchen appliance is always on the go, provides a bright light in the deep dark of...
»Read More
Views: