Listen to What your Home Inspection & Energy Audit is Telling You! – Infographic
February 15, 2013
If your home could talk, what would it say? Would it tell you why it's always cold in the spare bedroom? Or why your basement feels damp? Or why you can never seem to get rid of that water stain under the picture window in your front room?
Unfortunately your home can't speak. That's why you need someone to speak for it. In this infographic we'll show you how a home inspection combined with a high tech home energy audit can tell you things about your home you never would have guessed.

Looking for more information?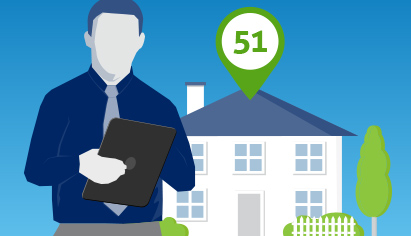 How do you know how energy efficient your home is? By its HERS Index Score, of course!   The lower your score, the more...
»Read More
Views: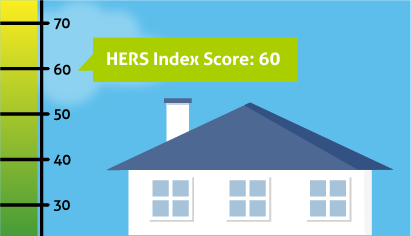 Check out this infographic about the HERS Index and what some of the scores mean. Great for sharing with friends and family!
»Read More
Views: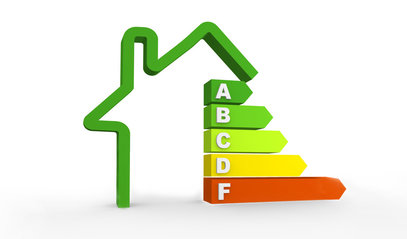 Understanding home heating energy performance just got easier. The new Heating Energy Assessment Tool (HEAT) from AREVS is a...
»Read More
Views: