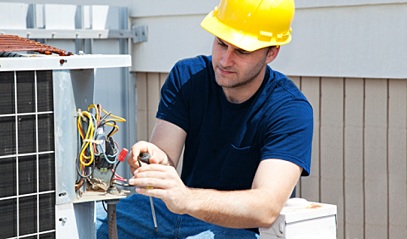 RESNET


SmartHome Newsletter

Get all the latest news on home energy efficiency!
How to Find the Ideal Air Conditioning Repair Contractor
June 22, 2012
Of all the home appliances and conveniences, probably none is as mysterious to the average person than the air conditioner. We all appreciate how these modern marvels transform the heat of a blistering hot day into a refreshing stream of cool air. But if you were to ask most people how they accomplish this task, few will be able to explain it. That's why only a certified professional should attempt any central air conditioning repair.
If you try to tinker with your system on your own, most likely your 'backyard mechanic' approach will do a lot more harm, costing you more money when you finally hire someone to help you repair your own attempt at air conditioning repair.
There are two types of central air conditioning systems:
Split system: Is comprised of two parts – an outdoor unit and indoor unit. This system is used for smaller or medium sized rooms.
Package system: This is the more common system used in residential dwellings. A package system with compressor, condenser, expansion valve and evaporator are housed in a single box.
There are several indicators that there may be a problem with your air conditioning unit. If you notice any of the following you should request the assistance of a RESNET certified heating and cooling specialist to diagnose and carry out an air conditioning repair as soon as possible:
Excessive noise
Lack of power
Frost build-up
Inadequate cooling
Unit stops cooling altogether
Condenser unit turns on and off repeatedly
Finding a reputable contractor who is qualified to diagnose and repair a central air conditioning system can sometimes be a challenge. Many contractors will simply recommend an air conditioning unit based on the square footage of a house. However, the area of living space is only one of several factors that should determine the size and type of central air unit you should have in your home. A RESENT certified energy auditor has the expertise to assess your home and recommend the correct size and type of unit that will provide the most energy efficient service for your needs.
During the hot weather, having a properly functioning air conditioner can make all the difference between a terrific summer and a lousy one. If your system conks out, make sure a RESNET professional handles your air conditioning repair, so that you know it's done right.
Looking for more information?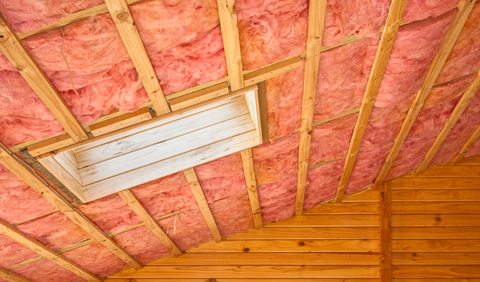 It's hard to believe but 90% of existing American homes are under insulated. That means 90% of existing American homes are...
»Read More
Views: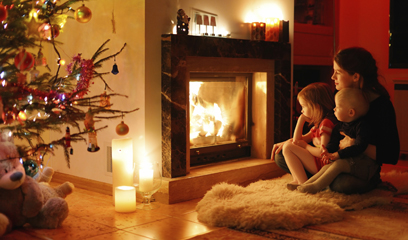 Now that we're in the middle of winter, don't panic if your heater breaks down! Believe it or not, there are a number of...
»Read More
Views: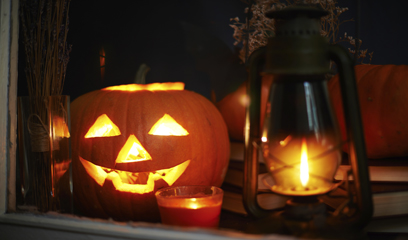 It's that time of year again when ghosts, ghouls and goblins emerge from their dark recesses to stalk the earth, but they...
»Read More
Views: