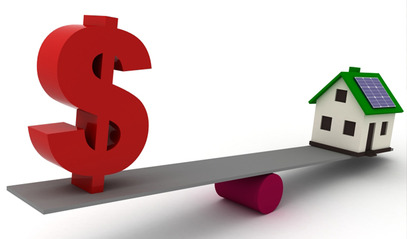 RESNET


SmartHome Newsletter

Get all the latest news on home energy efficiency!
Increase Home Value with an Energy Mortgage!
April 10, 2012
It's true: making your home more energy efficient results not only in increased savings and improved home comfort, but also a higher resale value when you decide to sell.
So how does one increase home value? According to an article published in the LA Times last year, a study conducted by the Earth Advantage Institute, a non-profit group based in Portland, Oregon, "found that newly constructed homes with third-party certifications for sustainability and energy efficiency sold for 8% more on average than non certified homes in the six-county Portland metropolitan area. Existing houses with certifications sold for 30% more."
Another study, published by the National Bureau of Economic Research, looked at the value of installing photovoltaic solar panels on the roofs of houses in San Diego and Sacramento, and what impact that had on home values. The study was conducted in both cities, between 2003 and 2010 and researchers looked at homes that had sales values of around $500,000.
What they found was that although homeowners initially spent nearly $36,000 on the solar paneling, with federal and state subsidies, the net average cost was reduced to around $21,000. This, in turn, "yielded an increase in appraised value by $20,194 — a 97% rate of recovery on the investment." A tangible increase in home value.
Both studies clearly show that making energy efficient retrofits to your home do result in increased home values and quicker sales.
To find out what your options are when making energy efficient retrofits, talk to your local RESNET Qualified EnergySmart Contractor.
Looking for more information?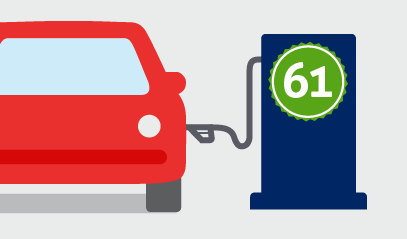 See how and why over 2 million homes have been HERS rated to date, saving energy and money for homeowners across the country!
»Read More
Views: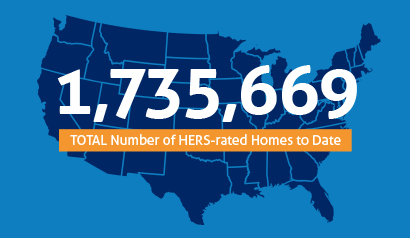 RESNET's 2015 Annual Report is out! Check out our scorecard for the year - all we'll say for now is that it's been a great...
»Read More
Views: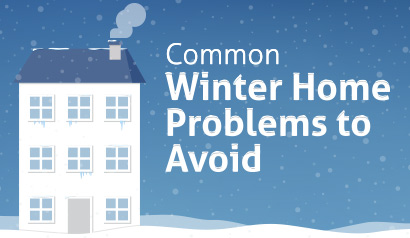 Harsh weather can cause all sorts of home winter problems for your home. This infographic shows you some of the more common...
»Read More
Views: