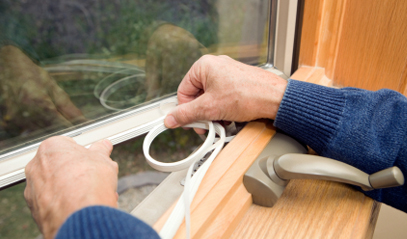 RESNET


SmartHome Newsletter

Get all the latest news on home energy efficiency!
Solving Common Home Problems
October 9, 2012
Homes are like people: you've got to reckon with a certain degree of wear and tear. And, much like our bodies, there are certain problems that need to be addressed in order to make sure that everything is working properly.
So, we decided to put together a list of some of the most common home problems and their solutions to help you address these issues, thus allowing you to enjoy your home and improve your quality of life. While you may be familiar with many of the problems listed below, what you may not know is how many of them are actually energy efficiency issues. Once more, it puts a spotlight on just how important home energy efficiency really is and how it impacts our daily lives. Solving common home problems is actually easier than you'd think!
The list is pretty short and they all relate directly to home energy efficiency. Therefore, by taking steps to make your home more energy efficient right at the start, you're also solving common home problems. The end result could be a much healthier household and significantly lower energy costs.
Looking for more information?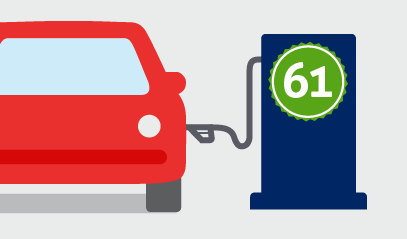 See how and why over 2 million homes have been HERS rated to date, saving energy and money for homeowners across the country!
»Read More
Views: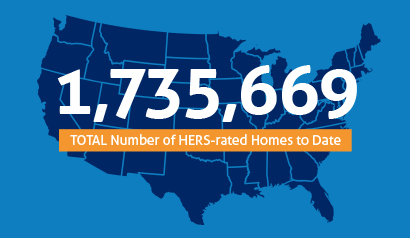 RESNET's 2015 Annual Report is out! Check out our scorecard for the year - all we'll say for now is that it's been a great...
»Read More
Views: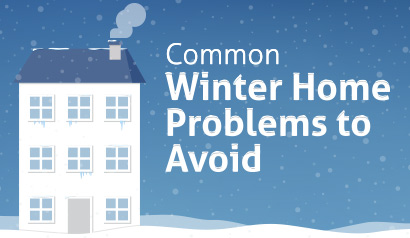 Harsh weather can cause all sorts of home winter problems for your home. This infographic shows you some of the more common...
»Read More
Views: