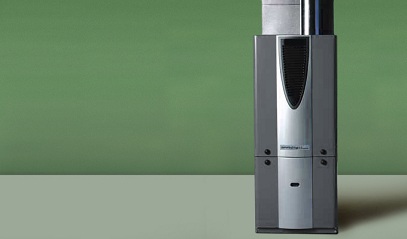 RESNET


SmartHome Newsletter

Get all the latest news on home energy efficiency!
What is Central Heating?
June 28, 2012
What is central heating all about? Well, the convenience of modern living may never be so appreciated (and maybe taken for granted), than when you return home after a long day's work to a warm home on a cold winter day. That's central heating.
How does it work?
Your central heating system keeps working even when you're not home.
A central heating system, as the name implies, heats your home from a central location and distributes the warm air to the rest of the house through a series of vents and ducts.
What is central heating's advantage?
The main advantages to a central heating system are:
Even distribution of heat through a home
Energy efficiency through the use of a single energy source.
The US Department of Energy explains that most homes in the U.S. use either a furnace or boiler to create heat. Depending on your region, most new homes rely on either gas or oil as an energy source.
A gas furnace can use natural gas where available or propane gas in outlying areas. Home heating oil is a special grade of oil used for heating systems.
A central heating system has several necessary components that regulate and distribute warm air through a home:
Motor: This drives the unit and it's working components.
Fan or blower: The fan forces air through the system.
Burner: This ignites the fuel to create the heat source.
Vents and ducts: Distribute the warm air through the building.
Thermostat: Monitors the room temperature and signals the furnace when to start.
According to Energy Star, a new high efficiency furnace with an Energy Star rating can be up to 97 percent more energy efficient when used in a home that is properly insulated. When using this technology with other methods of energy conservation such as a programmable thermostat, you can save hundreds of dollars each year in heating costs.
To fully understand what is central heating and how to select the proper system for your home, contact a local RESNET Qualified EnergySmart Contractor. Because they are trained in home energy efficiency, a RESNET EnergySmart Contractor will ensure that you have the right system and that it is properly installed, resulting in better home comfort and increased energy savings for you.
Looking for more information?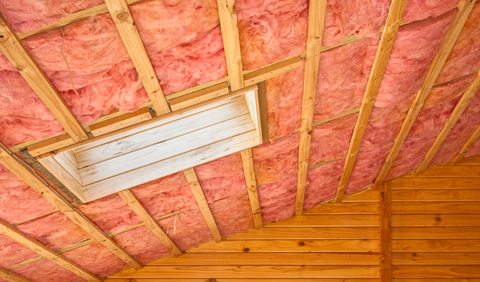 It's hard to believe but 90% of existing American homes are under insulated. That means 90% of existing American homes are...
»Read More
Views: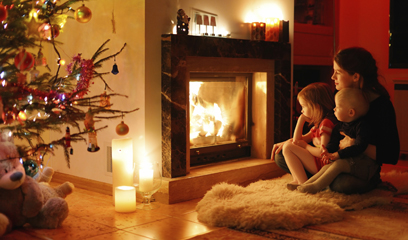 Now that we're in the middle of winter, don't panic if your heater breaks down! Believe it or not, there are a number of...
»Read More
Views: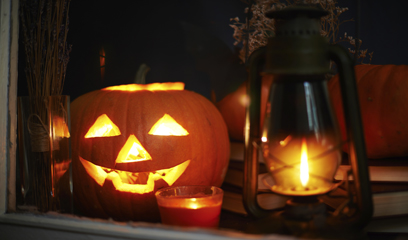 It's that time of year again when ghosts, ghouls and goblins emerge from their dark recesses to stalk the earth, but they...
»Read More
Views: